The StepUP Program at Augsburg University strives to help students champion lives of recovery, achieve academic success, and thrive in a community of accountability and support.
StepUP is...
One of the oldest and largest residential collegiate recovery programs in the United States accompanied with sober living
Unique for addressing both mental health and addiction recovery
Built on evidence-based research and proven techniques that emphasize recovery based on the stages of change and the abstinence model
Where students in recovery fully engage in the Augsburg experience, including study abroad, varsity athletics, student government, and research
Led by experienced, highly trained staff and licensed counselors
A place to make friends and thrive in a sober social scene and a sober living college experience
What students are saying...
"StepUP has helped me develop day to day with recovery while also attending school. It has helped me make better decisions in my life and develop friendships I will have for years."
- Noah F.
"Joining StepUP was the best decision I have made in my sobriety. The program has given me an opportunity to excel at the college level while being surrounded by peers and counselors who want to see me succeed."
- Andrew W.
CLINICAL STAFF
Specializing in addiction related issues dedicated to supporting each student in their recovery.
Weekly one on one sessions with a licensed addictions counselor for ongoing recovery support
Referrals and recommendations while in StepUP
Ongoing case management for students overall mental health
Family support and ongoing work when appropriate
Conducts random drug screens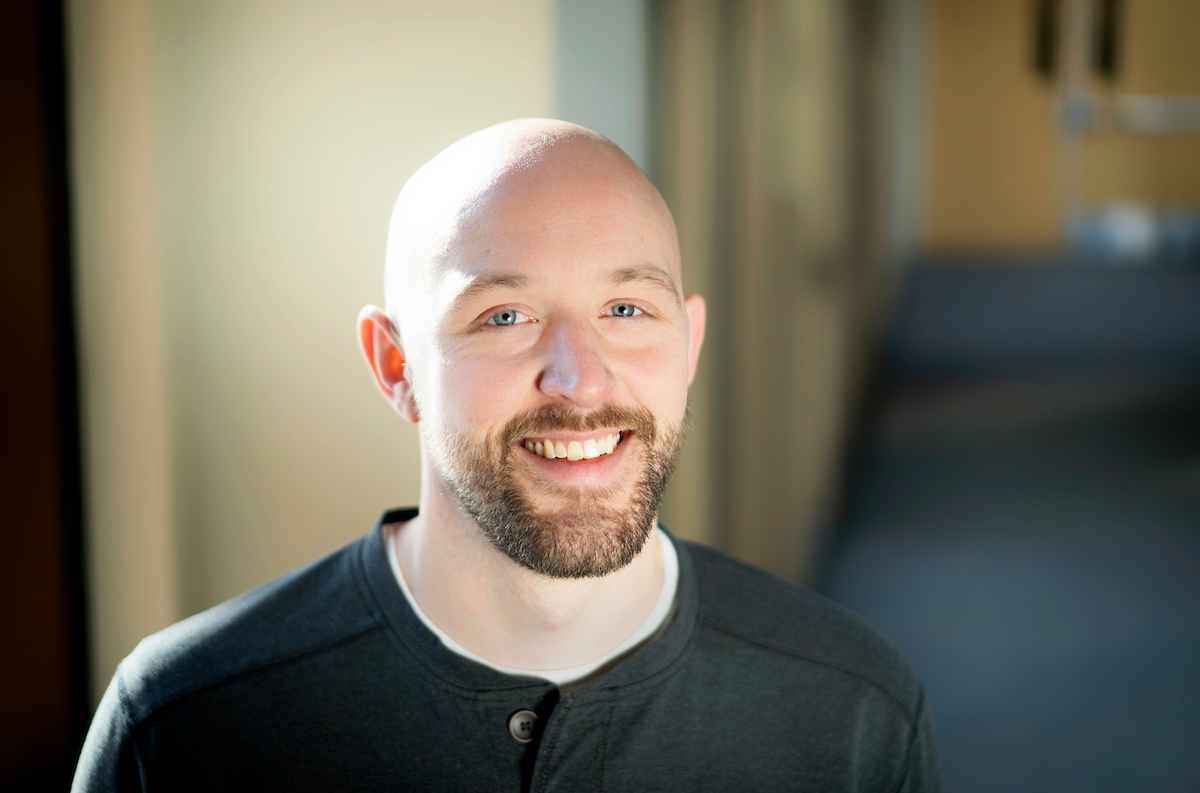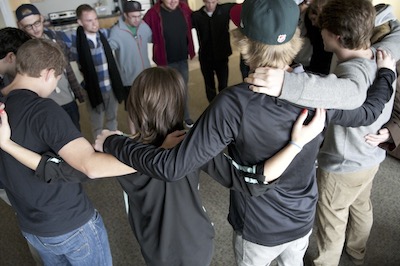 COMMUNITY OF SUPPORT AND ACCOUNTABILITY
On campus recovery meetings
Monthly gatherings
Leadership group
Peer support on campus
Service work
Ongoing Alumni support after leaving Augsburg
RECOVERY RESIDENCE
Oren Gateway Center is a contemporary residence hall that includes individual rooms, flats, and apartments. Each space sharing a common area with a kitchen, living room and onsite laundry included in housing cost.
Students enjoy the convenience of a cafe, Barnes & Noble bookstore, meeting rooms, study spaces, and even a meditation room-all located in their residence hall.