Pictured: Anne Rodenberg, M.A., Director of Individual Giving at Wilder Foundation, Minnesota, Augsburg MA in Leadership Graduate Class of 2015
Join the program, over 30 years strong, and recently restructured and honed keeping it relevant for the working professional.
Credits and Courses Required
4 Required Courses
1 Course from Requisite Area 1
1 Course from Requisite Area 2
5 Electives
11 Courses Total (33 Credits)
Leadership Development Series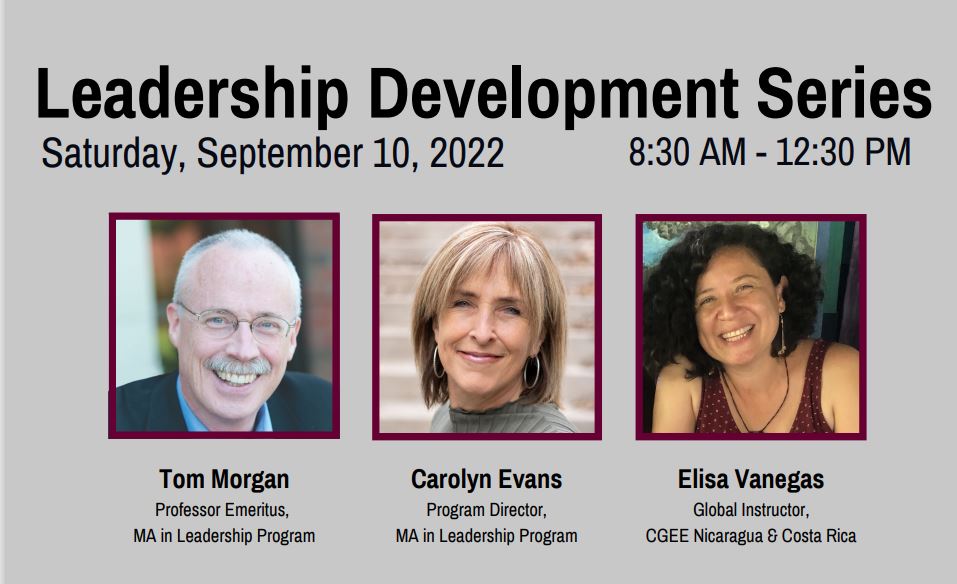 Saturday September 10, 2022 from 8:30-12:30 PM
LOCATION: Augsburg University – Hagfors Center for Science, Business, and Religion / 700 21st Avenue S /Minneapolis, MN
Join other equity minded leaders who want to continue to develop their skills and impact change in their organizations and communities. You will have an opportunity to explore your strengths as a leader, discuss strategies for growth, and collaborate with others who are committed to taking action and leading responsibly.
*You are welcome to invite a colleague and/or friend to join you!
For more information, click here.  To register, email davisd2@augsburg.edu.