Small to our students.
Big for the world.
INTERNATIONAL ADMISSIONS
Nestled in vibrant and lively Minneapolis, students from 38 U.S. states and 44 countries call Augsburg home. Our campus community is shaped by our urban and global settings and defined by excellence in the liberal arts and professional studies. Auggies have the opportunity to experience hands-on learning, discover their callings, and serve their neighbors.
Best in the Midwest
Not to brag, but we've been named "Best in the Midwest" by The Princeton Review, designated as one of the "Best Regional Universities" by U.S. News & World Report, and listed by the U.S. State Department as a top producer of Fulbright scholars.
Majors and Programs
A big part of knowing if you can be an Auggie is finding a major or course of study that will help you get where you want to be. With more than 50 programs to match your interests and passions, your Augsburg education will not only prepare you to master the field you choose, but it will also provide you with the ability to think critically, creatively solve problems, and communicate effectively.
MAJORS  |  HONORS PROGRAM  |  CORE CURRICULUM  |  GRADUATE DEGREES
89%
employed within 18 months
GET YOUR HANDS DIRTY
Through internships, study abroad, research, civic engagement, and more, Augsburg students jump into real-world situations to gain practical, hands-on experience. These high-impact opportunities are the trademark of our curriculum, and we call it the Augsburg Experience.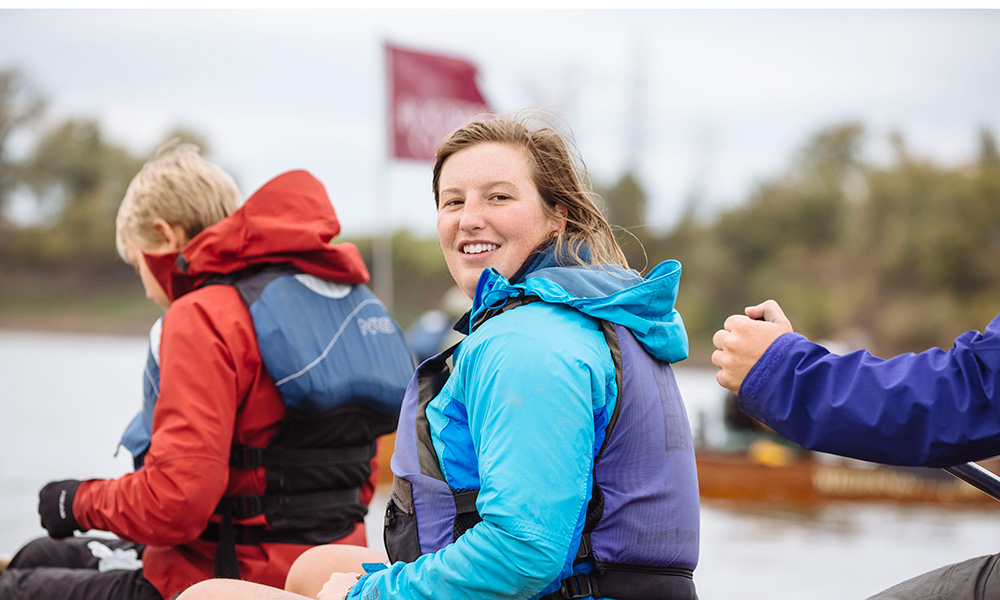 Investing in Education
We know that investing in a college education is one of the best investments you can make—Augsburg University values the contributions made by our international students, both on campus and throughout the city. For more details, including selection criteria, visit the scholarships website.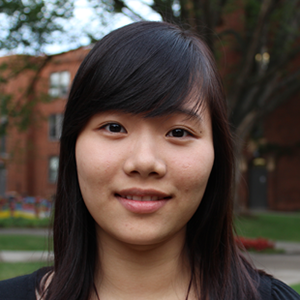 "Augsburg is like a mini-version of the world. The diversity in the community is an opportunity to learn about different cultures and perspectives. However, the difference in cultures and perspectives is not a barrier between the people of Augsburg. There are always friends who are willing to help me in various situations."
Thu, Vietnam
Marketing Major
"As a pre-med student ... I have been able to conduct summer research worthy of publication, and with the aid of an Augsburg alum, I am now shadowing a physician and also volunteering at the Hennepin County Medical Center."
Promise, Nigeria
Biology & Chemistry Major
Applying and enrolling at Augsburg 
Learn about the application process or, if you're already admitted, take the next steps!