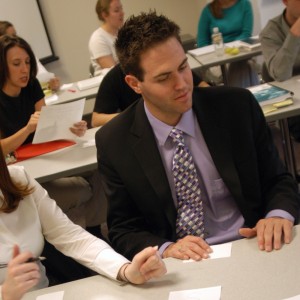 Augsburg welcomes qualified applicants to consider our Graduate Programs – offered at our Minneapolis campus and select options at our Rochester site.
As a standard course of action, we like to provide this information to all international students, especially if they would be relocating to pursue their graduate studies at Augsburg. Our programs are designed for full-time working professionals as classes tend to meet only once weekly or less frequently.
ADMISSION REQUIREMENTS
For detailed admission requirements including the application process please visit the individual program page.
Minneapolis
Rochester