The power of
first-hand
experiences
You belong at Augsburg
because you aren't satisfied with simple answers or the status quo.
You're ready to soar past limitations and to question why those limits exist in the first place.
You want to make a difference
and still have a social life.
Instead of taking shortcuts to get ahead,
you create pathways for others to succeed.
So bring your street smarts and your book smarts to face local challenges and global issues.
Study with Fulbright scholars and champion athletes.
Hang out with world travelers, scientific masterminds, and talented artists.
Come hungry to learn.
Graduate ready to serve
and lead with confidence.
You belong at Augsburg.
We Are Called. Auggies.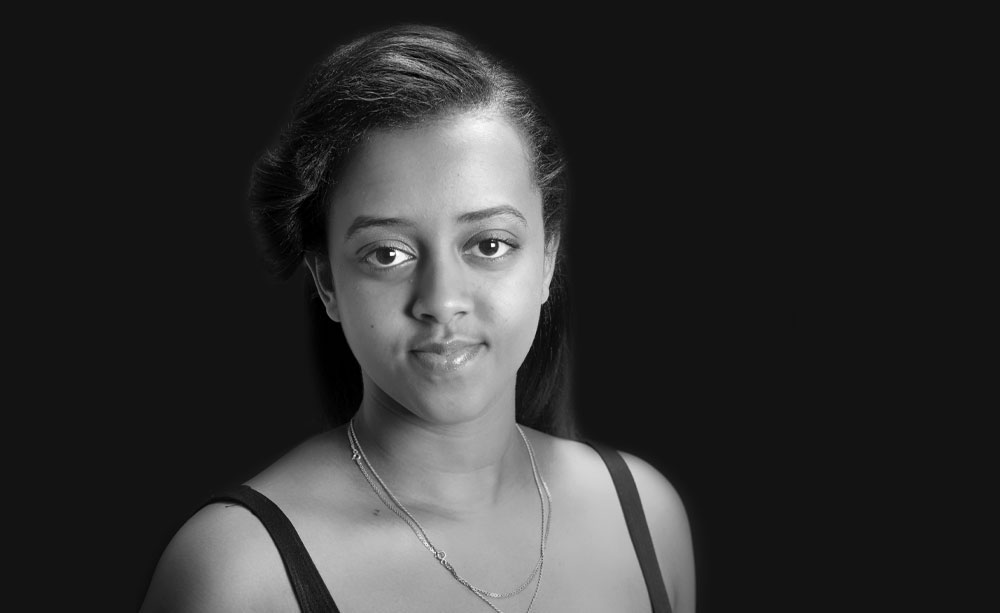 Lidiya '20
Mathematics and Physics
"Augsburg helps you identify what you're called to do. It's about being well-rounded, volunteering, giving back to your community, and working on your professional career."
Garrett '20
Marketing and Philosophy
"The thing I really like about Augsburg is the diversity. You're going to be hanging out with different people with different beliefs, and that challenges your own faith. That definitely helped me reach outside my norms."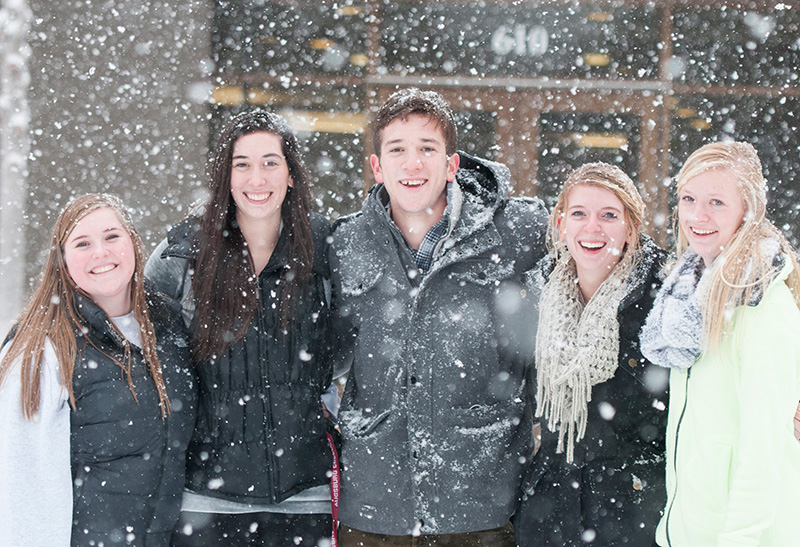 Attend a university you can brag about
Be proud of your education, your work, and yourself. Get a degree with a respected reputation.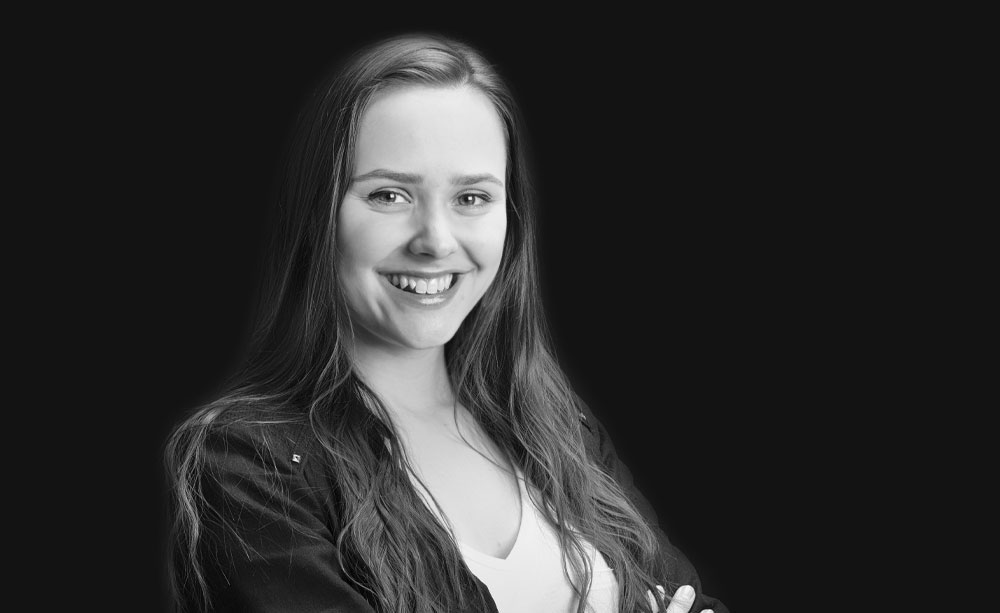 Emilie '19
Psychology
"I wanted to have a deeper experience when I studied abroad in Greece. Once a week, I helped prepare lunch for refugees in Athens. Augsburg takes you a lot of places you wouldn't go if you were just traveling."
Get an education that gives back
Be an activist, advocate, and agent of change—all while you earn college credit. Get involved and partner with the community to make our neighborhood, our city, and our world a better place.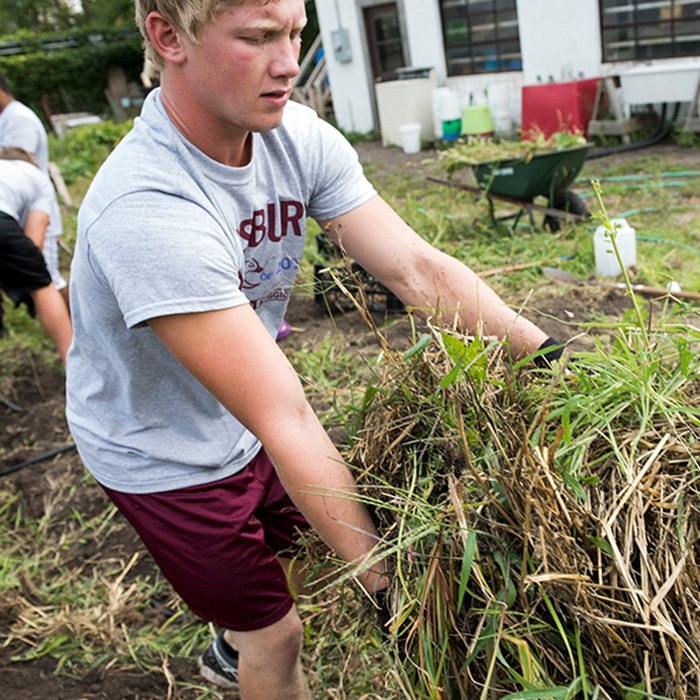 Kristy '20
History and Political Science
"Augsburg makes me feel valued. I met my best friends here. There are so many people you meet that you wouldn't otherwise, and I'm glad Augsburg has brought us all together."
Your urban home base
Get an award-winning education in vibrant Minneapolis, where there's a lot to do and a lot to learn.
Augsburg's urban campus is:
A friendly community in a bustling city
Blocks from the Mississippi River
Full of green space to rest, study, and hang out
Get to know the Twin Cities, where you can enjoy a lively culture and a strong economy, including 18 Fortune 500 companies, lots of food and entertainment options, and plenty of places within reach by walking or public transit.