We meet you where you are.
MASTER OF FINE ARTS IN CREATIVE WRITING
Writers work. They read. They craft. They build. They break it down, and then begin again.
The writer's work is never done.
They write for change, for hope, for good.
They fortify communities.
They expand our sense of empathy.
They make us read, and pause, and see.
Develop your craft from wherever you are.
Refine your writing and enhance your literary citizenship
with Augsburg's low-residency Master of Fine Arts in Creative Writing.
Two-Year Low Residency
Take online courses during the fall and spring semesters, and spend ten days on campus each summer.
Genres
Study, write, and critique multiple genres:
fiction
nonfiction
poetry
screenwriting
playwriting
Career Concentrations
Programs designed to prepare you for the job market in these fields:
teaching
publishing
translation
Howling Bird Press
Howling Bird Press is staffed by students enrolled in the Publishing concentration.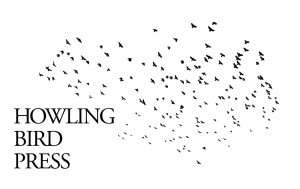 Summer Residency
During three annual 7-day summer residencies, you'll explore the Twin Cities' lively literary scene, connect with world-class visiting writers and mentors who are experts in their field, and join a lifelong community of fellow writers in the Twin Cities and beyond.
Background image: a vibrant, colorful mural of Minnesota native Bob Dylan in downtown Minneapolis.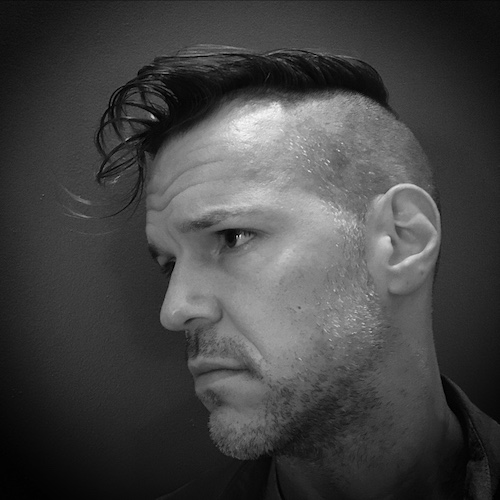 "Over the course of the program I became far more confident in my own voice. Beyond learning more about the logistics of playwriting (style, submission process, etc.) I learned about how to review and analyze my own work and develop it beyond what I was previously capable."
Kirk Boettcher '16
MFA in Playwriting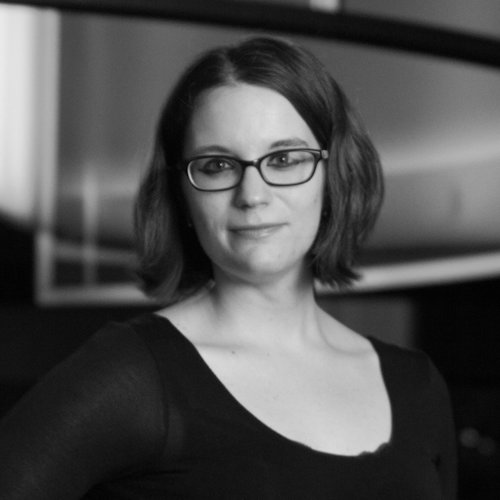 "Becoming a part of this cohort felt like getting sorted into a Hogwarts house. We're all in this together and, while we may have different genres, we all come together in the Great Hall (summer residency) to celebrate each other and grow what writing is ultimately about: community, communication, and connection."
Gina Musto '18
MFA in Playwriting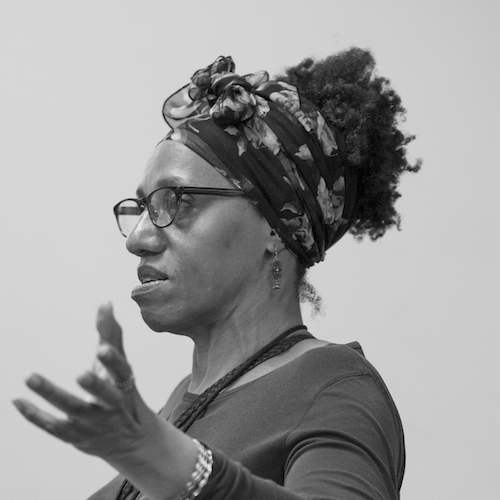 "It's all about quality, not quantity, and the personal attention this program gives to its students. Incoming students feel the freedom to share their work knowing that they are in a productive academic environment which can only grow. I haven't come across another MFA program anywhere that can even come close in comparison."
Roz Perry '18
MFA in Poetry
"Augsburg has built a person-first mentorship system that provided me with technical writing skill and, sometimes more importantly, assistance in navigating the writing life, from publishing to self-esteem to all the challenges facing folks who endeavor to put words to paper."
Eric Rasmussen '18
MFA in Fiction
Ready to commit to your writing craft?