Making Graduate School Work for Working Professionals
Augsburg University's graduate programs—offered at our Minneapolis campus and select options at our Rochester site—will change and advance your career.
We will meet you where you are and help you get where you want to go. We'll do that by providing:
Small learning cohorts where your talents matter
Faculty who value your life experiences
Affordable prices
Connections to our large, expanding network of alumni
A schedule for working adults using evening and weekend classes and hybrid, online, and distance learning.
It all comes together to create one life-changing experience.
Request Information
Loading...
3
decades serving graduate students
Graduate Programs
Select a program to learn more.
Paying for your degree
Our tuition and fees vary depending upon the program in which you enroll. Learn some of the basics and then set up a meeting with one of our financial services experts who can help answer your questions.
Small Learning Communities Let You Shine
Augsburg's small learning communities—cohorts—let you share your experiences and talents with your professors and classmates. Together, you will deepen your understanding and knowledge of complex problems and how to solve them. You will make contributions and connections on campus and off—in our neighborhood and across the world—through consulting projects, field placements, or practicums.
Earn Your Degree In Rochester
Our Master of Business Administration (MBA), Master of Arts in Nursing (MAN), Master of Arts in Education (MAE), and Doctor of Nursing Practice (DNP) graduate programs are also available at our learning site in Rochester, Minnesota.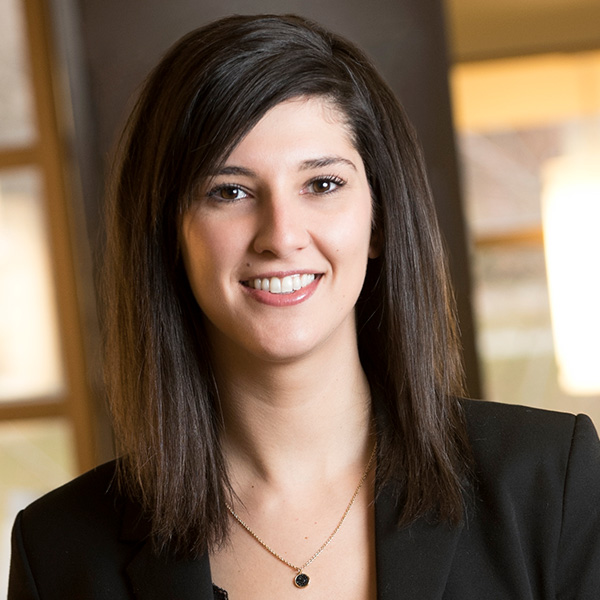 "I am applying what I have learned in my MAL courses to my career every day. The courses have taught me to be a critical thinker and responsible leader in the workplace and embrace diversity in all aspects of my life."
Rita Greenberg
Master of Arts in Leadership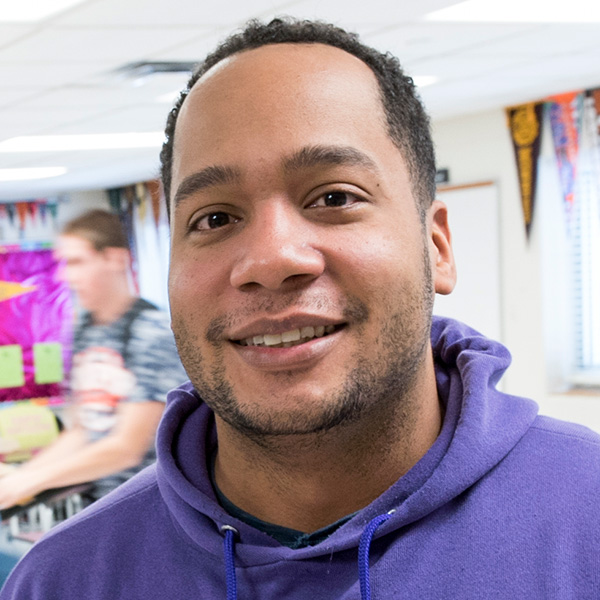 "I feel thoroughly prepared for the next step in my teaching career. The instructors at Augsburg are exceptional in terms of caring for the needs of MAE students and preparing them to become remarkable educators. "
Dennis Draughn
Master of Arts in Education