The Augsburg University Convocation Series is an annual speaker series that includes long-standing endowed and special programs. Recent presenters included: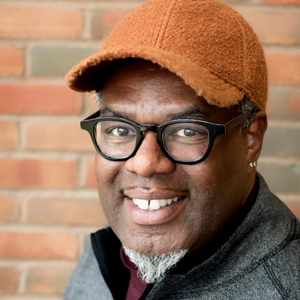 •
Terrance Kwame-Ross
, associate professor in the Department of Education at Augsburg, who delivered "Our Conversation with Dr. King: Class in Session" at the 31st annual Martin Luther King Jr. Convocation in January.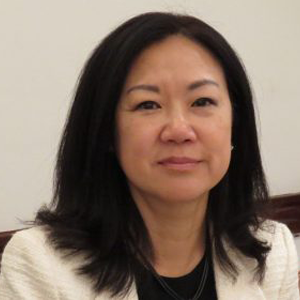 • Jin Y. Park, professor of philosophy and religion and founding director of the Asian Studies Program at American University, who shared a presentation at the Batalden Seminar in Applied Ethics in March called "Ethical Imagination: Buddhist-Postmodern Approaches."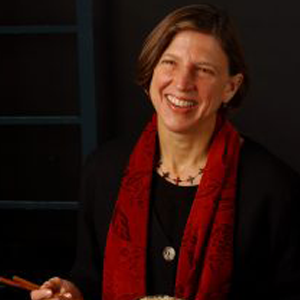 • Pamela Ronald, distinguished professor in the Plant Pathology Department and the Genome Center at University of California—Davis, presented "Serving Up Science: Plant Genetics and the Future of Food" for the General Leif J. Sverdrup Visiting Scientist Lecture in April.