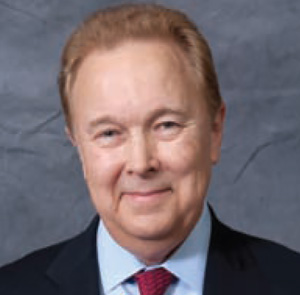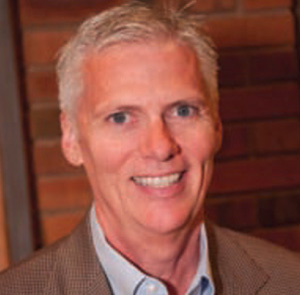 At its annual meeting in September, the Augsburg Corporation elected two new members to the Board of Regents and re-elected five others.
Elected to their first term on the Augsburg Board of Regents:
Wayne Jorgenson '71 serves as senior vice president of wealth management with UBS Financial Services, Inc. and brings decades of financial planning and investment management experience to the Board.
Dennis Meyer '78 has extensive experience in strategic marketing and global business development. He has held executive positions in several industries, most recently in architecture and building engineering with AECOM Ellerbe Becket, as well as in communications, printing and imaging, and supply chain management.
Elected to a second or third term:
Ann Ashton-Piper, president of The Bridge Group
Norman Hagfors, president (retired), Norsen, Inc.
Jodi Harpstead, chair of the Augsburg Board of Regents and chief executive officer, Lutheran Social Service of Minnesota
Dr. Paul Mueller '84, physician and chair of general internal medicine, Mayo Clinic
Lisa Novotny '80, vice president human resources, International, General Mills
Mike Good '71 and Jennifer Martin were named Regents Emeriti at the May meeting of the Augsburg Board of Regents. Each had served three four-year terms on the board. Marie McNeff also was named Regent Emerita by the Board at that meeting. McNeff, who passed away in September, was elected to the Board in 2005 and served as a Regent for the College until her retirement from the Board earlier in 2013.