The mission of the Young Alumni Council is to provide opportunities to engage young alumni through planning and hosting networking, fundraising, and volunteering events and programs.
In May, Auggies joined the Rev. Mike Matson '06 and his congregation during an annual rummage sale at Bethany Lutheran Church in the Seward neighborhood of Minneapolis. This summer the Young Alumni Council hosted a sold-out gathering at a St. Paul Saints game in June and an evening at Canterbury Park in July, bringing more than 600 Auggies together.
If you've graduated within the past 10 years and are interested in joining this growing group of active alumni, contact Katie Radford '12, volunteer and alumni engagement manager, at radford@augsburg.edu.
Young Alumni Council member spotlight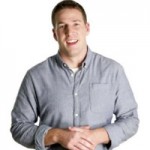 Dan Brandt '11
is employed at Best Buy as a category marketing lead in the mobile phones division. He joined the Young Alumni Council in 2014 because he's passionate about connecting with the Augsburg community to help students succeed.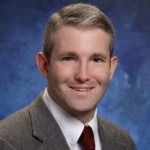 Eric Canter '07
graduated with a bachelor's in accounting and a minor in business administration. Today he works at RGA as an accountant. As a longtime member of the Young Alumni Council, he is excited for the opportunity to connect with alumni and current students.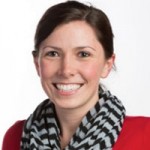 Sherry (Dean) Lalim '10, '14 MAL
earned a bachelor's degree in psychology and chose to go back to Augsburg for her master's in leadership. She works as an investigation adjuster of claims at American Family Insurance and joined the Young Alumni Council in 2013.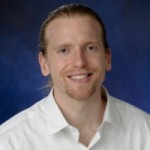 Evan Decker '12
works in information systems at Medica because his role combines two of his passions: business and technology. He joined the Young Alumni Council in 2015 because he wants to give back to the College and further develop his leadership skills.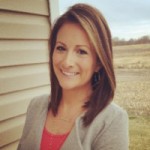 Angela (McSherry) Ensrud '09
has a bachelor's in marketing and serves as an associate marketing manager at Best Buy. She is honored to be part of the Young Alumni Council and enjoys mentoring undergraduate students.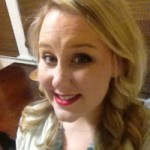 Lindsey Graff '11
holds a bachelor's in English with a minor in communication studies. Since graduating, she's held various digital marketing positions in tech and consulting in the Twin Cities. A proud Augsburg Choir alumna, she is excited to be back on campus as a member of the Young Alumni Council.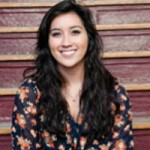 Susie Higa Mechtel '13
is a California native with degrees in communication studies and sociology. Since graduation, she has served in the AmeriCorps through College Possible and has worked for a small study abroad company. She is now looking to attend graduate school and is excited to find new and creative ways to engage young alumni.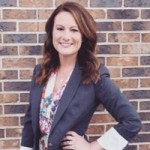 Christina (McSherry) Johnson '09
graduated with a bachelor's in elementary education. She chose to pursue a career in business as a merchandise planning manager at Target Corporation. She joined the Young Alumni Council in 2012 because she enjoys interaction with undergraduate students and the mentorship opportunities the group offers.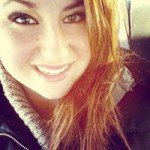 Rosine Mina Johnson '10
has a bachelor's in political science and earned her master's in public administration at Mankato State University in 2012. She works with the City of Edina and Richfield, as well as at CBS Radio. As a proud alumna, she is happy to be back.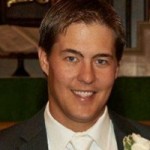 Josh Krob '08, '15 MBA
has a bachelor's in business management and marketing and completed his MBA at Augsburg this year. He joined the Young Alumni Council in 2012 because he enjoys helping out fellow Auggies and looks forward to expanding their network in the community.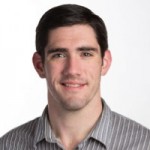 Chris McCollom '13
studied history and played football for four years at Augsburg. He now serves in the office of development at Cretin-Derham Hall. He is passionate about making education affordable for students and hopes to further this mission by working at a college or university in the future.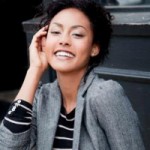 Courtney Phillips '13
has a bachelor's in finance. Post-graduation, she has worked at Target Corporation and the Cedar Cultural Center. Recently, Phillips has found success as a model in Minneapolis. She finds great satisfaction being back on campus as a part of the Young Alumni Council.