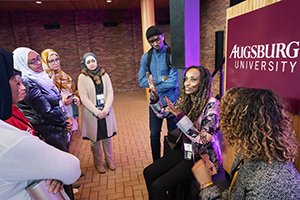 The Human Rights Forum at Augsburg University welcomed about 800 students, thought leaders, global changemakers, and activists this fall. In partnership with the Human Rights Foundation, which also produces the Oslo Freedom Forum, the two-day event at Augsburg brought together participants from a variety of institutions and locations around the world.
The first day explored human rights issues in authoritarian regimes, and the second day focused on racial justice, indigenous rights, and environmental sustainability.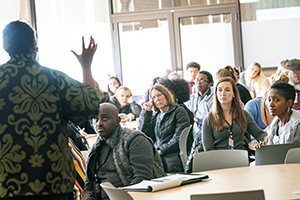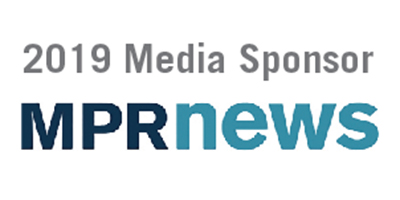 Learn more at augsburg.edu/humanrightsforum.