The Augsburg Corporation, at its annual meeting in September, elected two new members to the Board of Regents and re-elected six others. Elected to a four-year term on the Augsburg Board of Regents: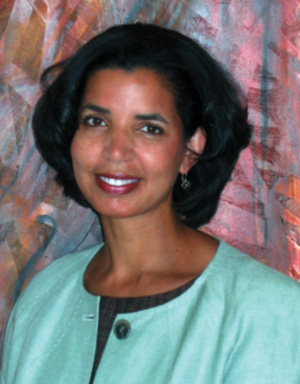 Ann Ashton-Piper
Ann Ashton-Piper is a graduate of the University of Minnesota and has worked extensively in the information technology field and is president of The Bridgie Group, a small IT consulting firm. She is active in her church, Peace Lutheran Church in Bloomington, where she recently chaired the Call Committee. She and her husband, Ken, who is an architect, are also active in their community, supporting local nonprofit and charitable organizations such as Lake Country School, Groves Academy, and the Children's Theater Company. They have five children and live in Bloomington.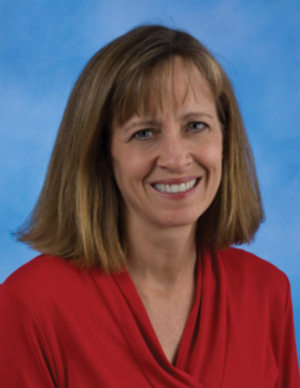 Lisa Novotny '80
Lisa Novotny '80 is vice president, Human Resources at General Mills, and has responsibility for human resource strategy and leadership across the supply chain and technology organization. Prior to General Mills, she held similar positions for Dain Bosworth and First Bank System. Novotny received her Bachelor of Science degree in social work and Spanish from Augsburg College in 1980 and a Master of Arts in industrial relations from the University of Minnesota. She and her husband, Rev. Mark Flaten, are members of Edina Community Lutheran Church. They have two daughters; one of them is a current Augsburg sophomore.
Elected to a second, six-year term were:
Dan Anderson '65, chairman, Swenson Anderson Financial Group Elected to second, four-year terms were:
Norman Hagfors, founder and president (retired), Norsen, Inc.
Jodi Harpstead, chief operating officer, Lutheran Social Service of Minnesota
Dean Kennedy '75, president, TFI Securities
Marie McNeff, academic dean (retired) and professor emerita of education, Augsburg College
Paul Mueller '84, physician and chair of internal medicine, Mayo Clinic