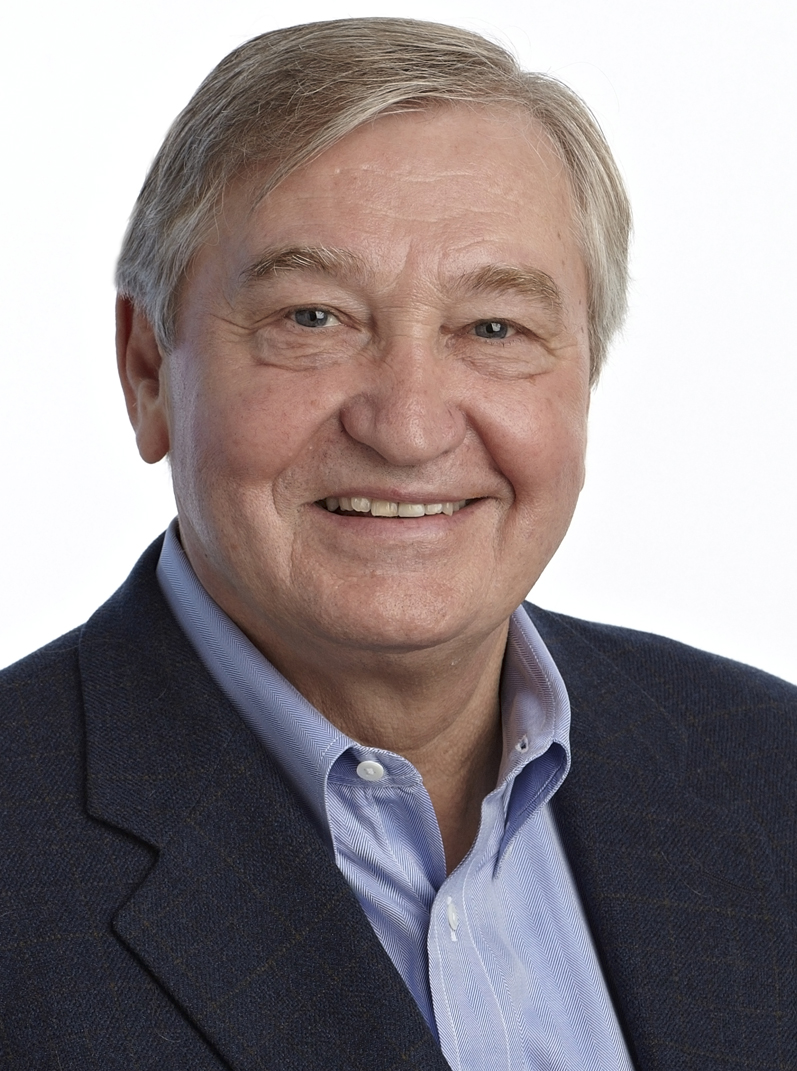 The Gage family is part of a legacy that has supported valuable student services that are crucial to Augsburg University's identity and community.
Edwin "Skip" Gage passed away Wednesday, February 26, 2020. Skip and his wife, Barbara Carlson Gage, have been integral to the Augsburg community for many years. All four of their children attended Augsburg, including alumni Geoff Gage '89 and Rick Gage '96. Barbara served on the Board of Regents, including four years as chair of the board and as co-chair of Augsburg's Access to Excellence campaign.
Skip and Barbara initiated the Center for Learning and Accessible Student Services and contributed substantial time and gifts to the StepUP Program. Skip believed the values taught as part of the fabric of Augsburg's community have been as important as the educational experience and the culture of family and service that is imparted to all of Augsburg's students.
Through the Gage family's leadership, CLASS was established. In 1989, Skip and Barbara commissioned the first study that evaluated learning disability programs at the college level. They partnered with Augsburg faculty to build a learning disability endowment program, and Skip led the drive to raise $500,000 in addition to $500,000 his family pledged. Skip and Barbara have supported many campus projects throughout the years, including Anderson Plaza, the Gage Center for Student Success, the Gage Family Art Gallery, the James G. Lindell Library, and the Scandinavian Center, which cultivated knowledge and interest in Scandinavian culture on campus for 15 years. In 2016, the Gage family was honored with the Toby Piper LaBelle Award for their consistent support of young people in recovery.
In his professional life, Skip built what came to be known as the Carlson Marketing Group. He served as chair and then chair emeritus of the InnerCity Tennis Foundation and worked with Barbara in many community efforts with the Banyan Community, Northside Achievement Zone, and Urban Ventures.
Skip's vision aligned with Augsburg's institutional calling and reinforced the university's commitments to global perspectives, living faith, active citizenship, and meaningful work. Skip and Barbara's gifts and leadership over the years have sustained Augsburg's commitment to serve its students and neighbors.
"The Gage family has and continues to have a significant impact on the Augsburg community," said Donna McLean, former Augsburg director of leadership gifts. "Thanks to the generosity of the Gage family, the lives of so many students have been meaningfully enhanced through CLASS and other campus programs that provide impactful learning experiences."