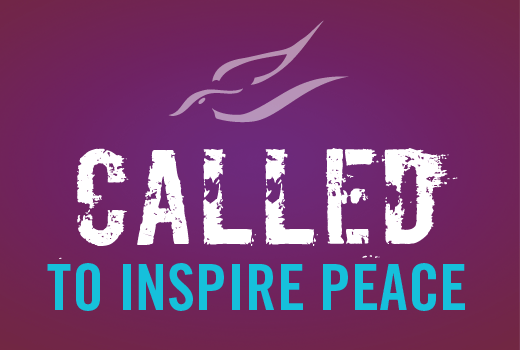 "I can really say that [the Nobel Peace Prize Forum] has changed my perspective of the world around us!"
"Couldn't have asked for a more thought provoking and inspiring three days."
These are just two of the sentiments shared via social media by participants of the 24th annual Nobel Peace Prize Forum, held March 1-3, 2012.
The Nobel Peace Prize Forum exists to inspire peacemaking by celebrating the work of Nobel Peace Prize laureates. Founded as a unique partnership between the Norwegian Nobel Institute and five Norwegian private colleges— Augsburg, Augustana (Sioux Falls), Concordia (Moorhead), Luther, and St. Olaf—the Forum this year moved to its new, permanent location in the Twin Cities. It is organized by Augsburg College in partnership with the Humphrey School of Public Affairs and with ongoing sponsorship from the original college partners.
With "The Price of Peace" as its theme, the 2012 Forum introduced a new format with topical tracks—Business Day, Arts and Music Day, Education Day, and Global Studies Day—to engage participants in exploring the relationship of stability and peace to business, to arts and music, to education, and to international policy.
A number of tracks and events were sold out, including Business Day, the Education Festival, and Global Studies Day. In fact, as coverage by major Twin Cities media grew on the second day of the Forum, more than 200 additional tickets were sold for the closing day of the event.
In addition to the tremendous attendance, the Forum fostered dialogue around the world through livestreaming. Students from Assumption University of Bangkok, American College of Norway, the Copenhagen Business School, Nagasaki University, and Nelson Mandela University of South Africa watched keynote addresses live, submitted questions, and engaged in dialogue about peace.
Augsburg College Flickr photo set (above)