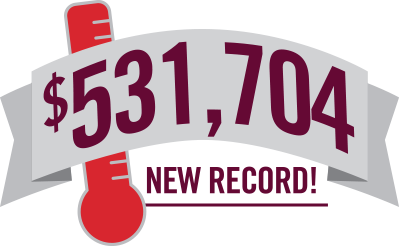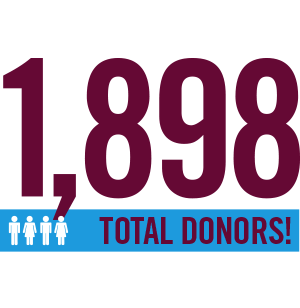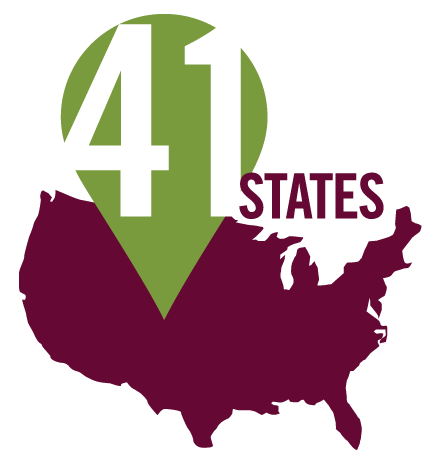 This November, Augsburg had a record-breaking Give to the Max Day in terms of donor participation and dollars raised. Here are the highlights:
• $531,704 was raised across 41 projects, setting a new record.
• 1,898 total donors gave, the most we've ever seen.
• Gifts came from 41 states.
• 56% of our 41 projects (23 projects) were fully funded, and many others were very close to fully funded.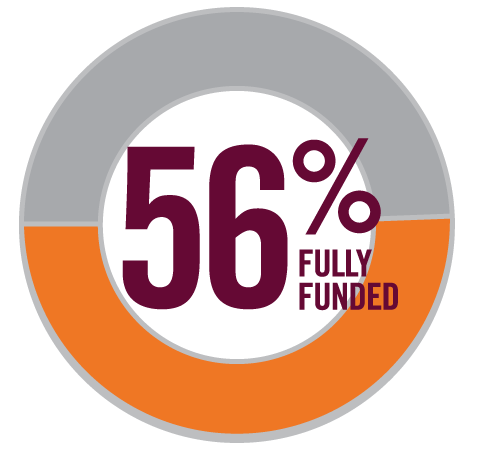 • One couple gave to 17 projects.
This day continues to energize our students, faculty, and staff every year, and we can't wait to see what we can accomplish next year. Watch this video from our students who would like to say a quick thank you.
Make a difference all year round
Each year, 20% of the annual gifts to the Augsburg Fund come during Give to the Max Day. But giving to the Augsburg Fund matters all year round: We use these dollars to make a difference for Auggies right away through scholarships, instruction and academic support, student programs, and other areas of the largest funding needs at Augsburg.
Gifts to the Augsburg Fund touch the life of every student, faculty member, and staff member. More than 1,000 donors contribute to the fund each year, and you can join them.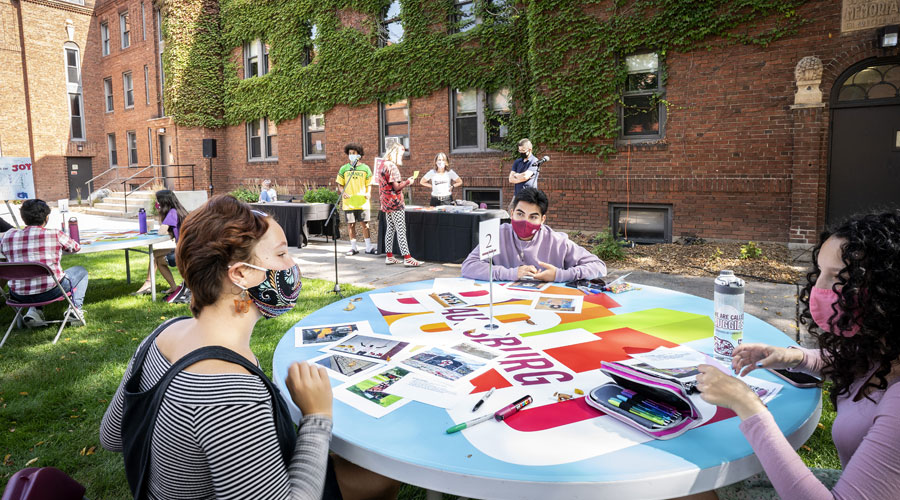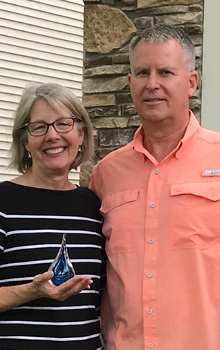 Lisa Smith and Dave Smith (Courtesy photo)
Sharon Mortrud '64 (Courtesy photo)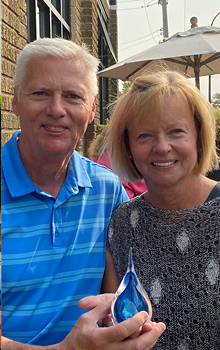 Dennis Meyer '78 and Bev '78 Meyer (Courtesy photo)