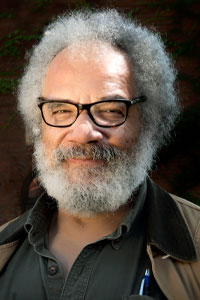 Professor of History William Green was named the inaugural M. Anita Gay Hawthorne Professor of Critical Race and Ethnicity Studies, effective September 1, 2020. The position was created on the recommendation of a working group of students, faculty, and staff who developed a vision for a new academic department in critical race and ethnicity studies at Augsburg University.
Related: Professor William Green comments on "Confronting the Minnesota paradox"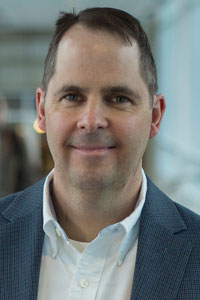 Professor of Sociology Timothy Pippert was named the inaugural holder of the Joel Torstenson Endowed Professorship, effective September 1, 2020. This professorship is made possible through the generosity of Mark Johnson '75, who also supports the university's Torstenson Scholars program.
---
Top image: Professor Timothy Pippert teaches a sociology class in Hagfors Center. (Photos by Courtney Perry)