Summer camps provide an exciting opportunity for regional students to experience life on a small campus and to learn from Augsburg's outstanding faculty and staff. It's unique location in the heart of Minneapolis gives students access to all there is to see and do in our vibrant, diverse city. Find information below regarding camps and programs sponsored by Augsburg, and discover additional details by following the provided links.
---
AUGSBURG YOUTH THEOLOGY INSTITUTE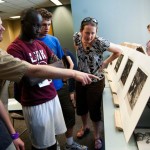 Ages: Grades 9-12
Augsburg Youth Theology Institute website
AUGSBURG ELITE DISTANCE ACADEMY
Ages: Grades 7-12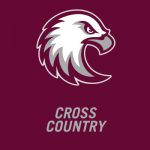 Augsburg Elite Distance Academy website
LACROSSE ACADEMY FOR YOUR COMPETITIVE EDGE (LACES)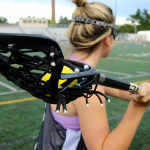 Ages: Grades 7-12
METRO/AUGSBURG HIGH SCHOOL SCRUBS DAY CAMP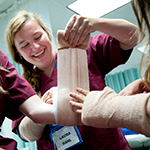 Ages: High School
HealthForce Minnesota and Augsburg University
MINNESOTA DEBATE AND ADVOCACY WORKSHOP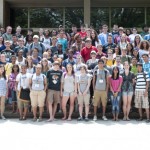 Ages: Middle – High School
Register for the Minnesota Debate and Advocacy Workshop
Minnesota Debate and Advocacy Workshop website
SUMMER MATHEMATICS INSTITUTE
Ages: Grades 7-12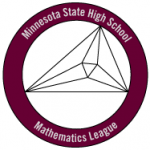 Minnesota State High School Mathematics League website
---
LET US HOST YOUR EVENT
If you are interested in hosting a summer camp or conference at Augsburg, please visit the University Events website.