The staff of the Strommen Career and Internship Services office, part of the Clair and Gladys Strommen Center for Meaningful Work, are committed to helping students develop the skills, habits of mind, and values that are the foundation for life choices, career success, and active citizenship. The Strommen Career and Internship Services office plays an integral role in students' overall education and helps to prepare them to make meaningful contributions to our communities, businesses, government, families, and the world. At the same time, Augsburg offers opportunities for students to gain on-the-job and internship experience and has developed partnerships with community organizations and employers that provide learning opportunities to students, many of which fulfill the Augsburg Experience requirement for graduation. The Strommen Career and Internship Services staff help students:
Assess their interests, talents and skills
Explore vocation and meaningful work options
Link academic majors with career paths
Get "hands-on" learning through volunteer and internship opportunities
Prepare for the job search and/or graduate school
Make a difference in our communities and the world
Handshake
The Strommen Center has launched an exciting new system called Handshake! Handshake has replaced AugPost and offers many new features. Students are able to make appointments with our staff, find jobs and internships, register for events, and more!
Use your Inside Augsburg (AugNet) username and password to log into Handshake. If you have any problems with the process, please stop by the Strommen Center, email careers@augsburg.edu, or call 612-330-1148.
If you are a recent graduate, please use the login process for students until your Augsburg email address expires. After that time, please refer to the instructions below for alumni.
Alumni Login:
To access your Handshake account for the first time please contact us at 612-330-1148 or careers@augsburg.edu so that we can update the email address associated with your account.
If you know your Handshake username and password, go to the Handshake login page and enter your current email address to begin.
Click "Sign In using Email and Password" and enter your password. Do not use the "Augsburg Login" option unless you have a current Augsburg email address.
If this is your first time using Handshake: Click on Employer Login above and select "Sign up for an Account"
If you already use Handshake at another institution, simply log in with that username and password and select Augsburg University from the list of colleges and universities.
After logging in you will able to post all of your part-time, full-time and volunteer opportunities for free. If you need assistance visit the Handshake Help page or contact us at careers@augsburg.edu or 612-330-1148.
GENERAL CONTACT INFO
The Stommen Career and Internship Services are located in Christensen Center, Suite 100.
Schedule an appointment with a career coach in Handshake
Main phone: 612-330-1148
E-mail address: careers@augsburg.edu
General Internship Questions:  strommen.internships@augsburg.edu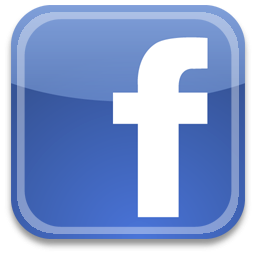 Augsburg University Strommen Career and Internship Services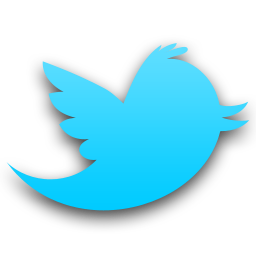 Follow us at AuggieCareers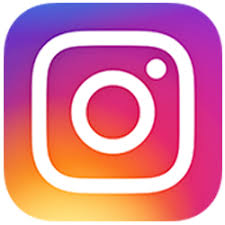 Follow us @augsburgstrommen
MEET THE STAFF
Emily Reinert, MS
Assistant Director
612 -330-1167
reinert@augsburg.edu
Sandy Tilton, BSW
Marketing & Programming Coordinator
612-330-1472
tilton@augsburg.edu
Rochelle Privratsky
Graduate Intern
612-330-1762
privrat1@augsburg.edu