The power of
first-hand
experiences
If you're looking to attend college to simply earn a degree—sorry, we're not the place for you
You'll come here because you belong, but you will not leave here unchanged
You will not leave here without exploring the cultures of your vibrant surroundings
Being moved by renowned speakers and world-class events
Nurturing relationships with professors who will become mentors, liaisons, and friends
Embracing support in finding what you are called to do with your life
You will not leave here without experiencing friendship, acceptance, community ...
Discoveries made beyond four walls ...
And the reward of serving others.
You will leave here knowing why you matter
That your contributions have been recognized
That your work has significant meaning
And that your future will make a difference
Because ... We Are Called. Auggies.
Najma '17
"There are a lot of amazing professors
that were impactful, and that
I could just be myself around."
Hannah '17
"I got to spend a month in this Nepali village
listening to stories and researching health care,
economics, environment, and education."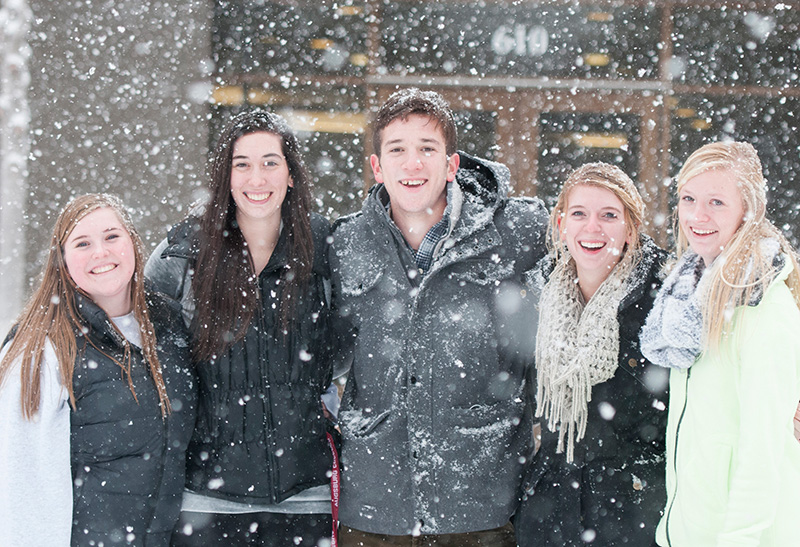 Award-worthy education
Not to brag, but we've been named "Best in the Midwest" by The Princeton Review, designated as one of the "Best Regional Universities" by U.S. News & World Report, and listed as the #5 Most Transgender-Friendly College in the country by College Magazine.
Charles '17
"I'd never considered starting a business . . .
until I got here. Augsburg helped me
find out what I really wanted to do."
GET YOUR HANDS DIRTY
Through internships, study abroad, research, civic engagement, and more, Augsburg students jump into real-world situations to gain practical, hands-on experience. These high-impact opportunities are the trademark of our curriculum, and we call it the Augsburg Experience.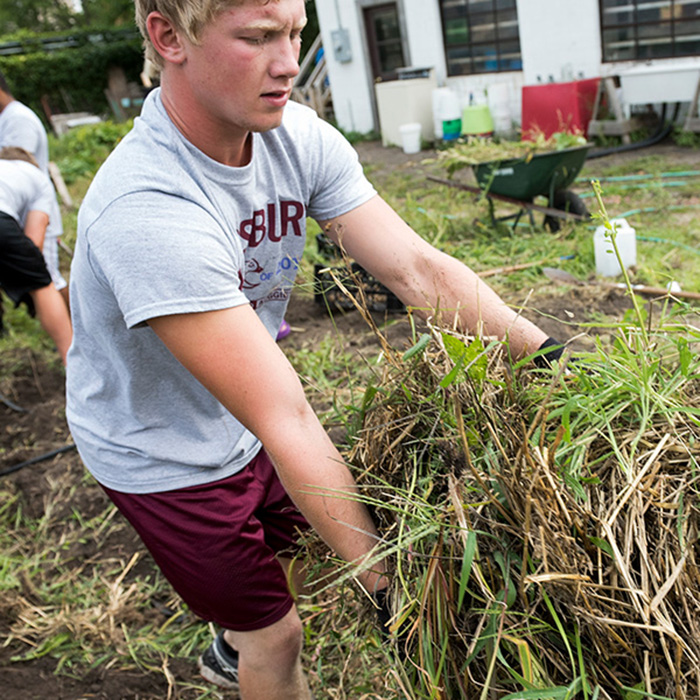 Kevin '18
"Living on campus was the best decision—
I grew so much and met a lot of people."
Find it all in the city
Augsburg offers the benefits of a friendly, close-knit campus in the heart of a bustling city. The Twin Cities boast a vibrant culture and a strong economy, with 17 Fortune 500 companies. The campus is a stone's throw from the Mississippi River, the Seven Corners dining and theater district (no shortage of food and entertainment nearby), the Weisman Art Center, Guthrie Theater, Target Field, and more.
Getting to and from campus is easy too, with METRO Light Rail stops just a few blocks away, taking you to downtown Minneapolis and St. Paul, as well as the Mall of America.