Vanessa Bester
Associate Director
Assistant Professor
Northwestern Hall 320A
CB 149
612-330-1660
besterva@augsburg.edu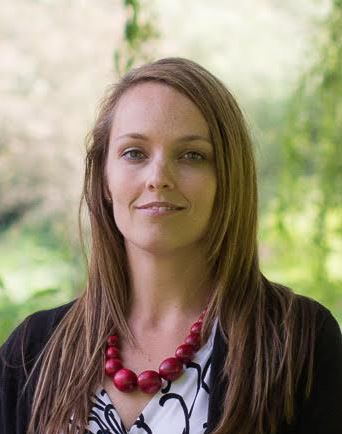 Vanessa Bester was first introduced to the PA profession while completing her undergraduate degree in neuroscience at the University of Pittsburgh. It was while working at an Alzheimer Disease Research Center and at an Allegheny County health clinic specializing in women's services that she was able to see the impact that PAs could make upon the health of a community.
Mrs. Bester graduated from the University of Florida's Physician Assistant Program in 2003 and worked in HIV primary care through the National Health Service Corps in Florida. She also has extensive inpatient experience in infectious diseases, pulmonary, critical care and advanced heart failure. She has also practiced in military medicine both in the US and overseas. She began teaching PA students in 2007 and is entering her doctoral dissertation phase through Northeastern University's Ed.D. program.
Vanessa's passion is teaching internal medicine and critical thinking in the classroom while promoting social justice and service learning within the community. Her research interests include service learning, interprofessional education and minority PA student and minority faculty success.