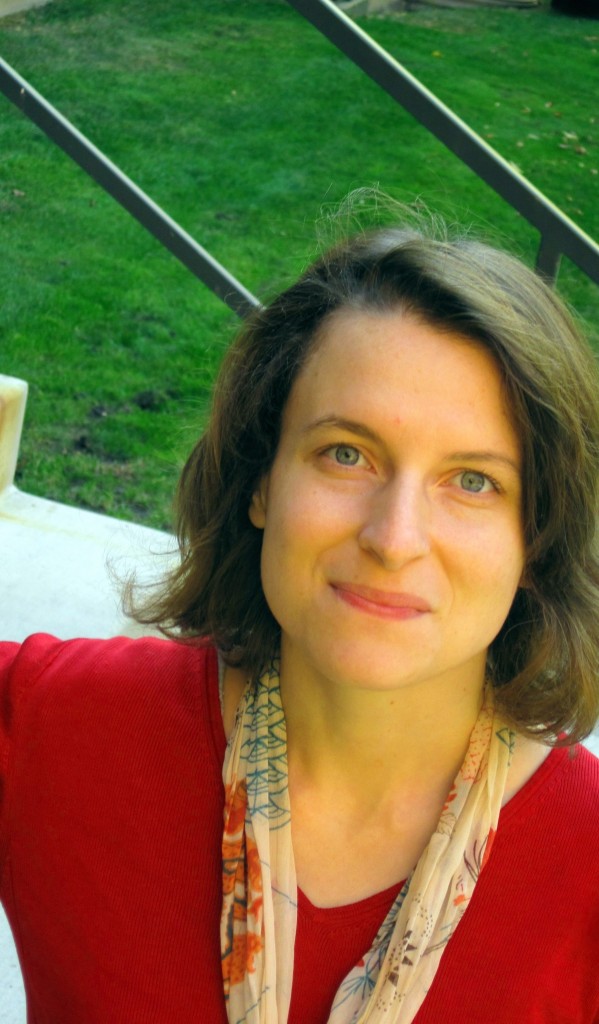 Sarah Combellick-Bidney came to Augsburg in 2009. After a series of projects taking her to Russia, Mongolia, and India, she enjoys seeing students develop new passions as they relate their lives to current events and struggles around the world. She teaches comparative politics courses, as well as the foundational course in the pre-law concentration.
"My teaching is not a purely intellectual exercise. I seek to involve students' whole selves in the process of learning, just as I invest my whole self in the journey."
Over the years, she has found her academic career and activism to be mutually reinforcing. The connections between individual and collective action are made real to her as she witnesses them in her community and sees them take shape in the classroom. Most of all, she enjoys getting to know students and their interests, finding new ways to use political science to empower them on any life path they choose to take.
Education
B.A. Oberlin College
M.A. Indiana University-Bloomington
Ph.D. Indiana University-Bloomington
Current Research Interests
Her current research investigates different community responses to the challenges of globalization, with an emphasis on gender and the politics of reproduction.
Publications
She has published work on social movements, from democratic transition in Mongolia to feminist encounters with environmentalism.
Areas of Teaching and Responsibility at Augsburg University
Sarah Combellick-Bidney teaches courses on law and society, gender politics, and globalization and social movements.