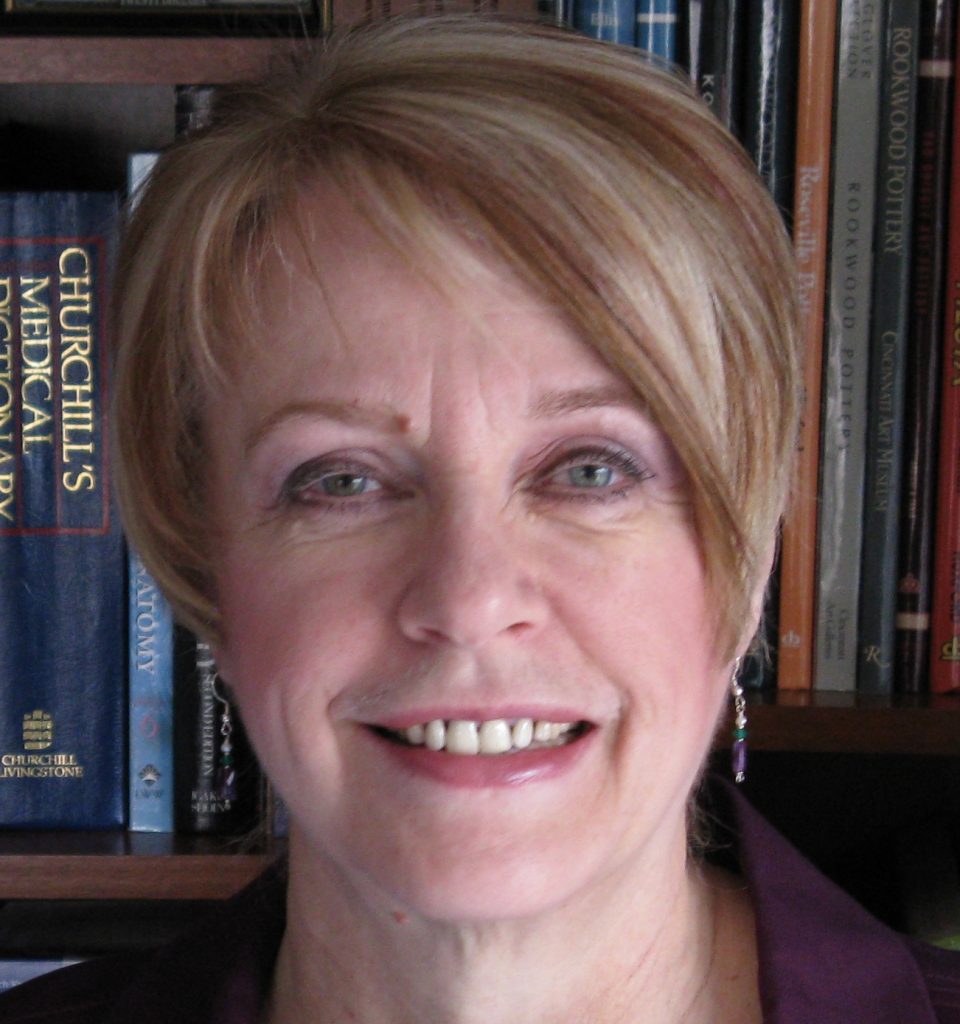 Mrs. Eastman joined the Augsburg PA program faculty in 2016 to teach Anatomy and Neuroanatomy.   She previously was a member of the anatomy faculty teaching first and second year medical students at the Ohio University College of Osteopathic Medicine.  She also developed and taught anatomy for the Marietta College PA program in Marietta, Ohio.
Mrs. Eastman is also a pediatric physical therapist who served special needs students in the public schools of southeastern Ohio.  She is a co-founder of both the Ohio Institute for School-Based Practice and the Minnesota School-Based OT/PT Institute, conferences that offer continuing education opportunities to meet the unique needs of occupational and physical therapists who work in public schools.
Mrs. Eastman brings both anatomical learning and clinical applications together to create an active learning environment that promotes understanding and encourages life long learning through intellectual curiosity.