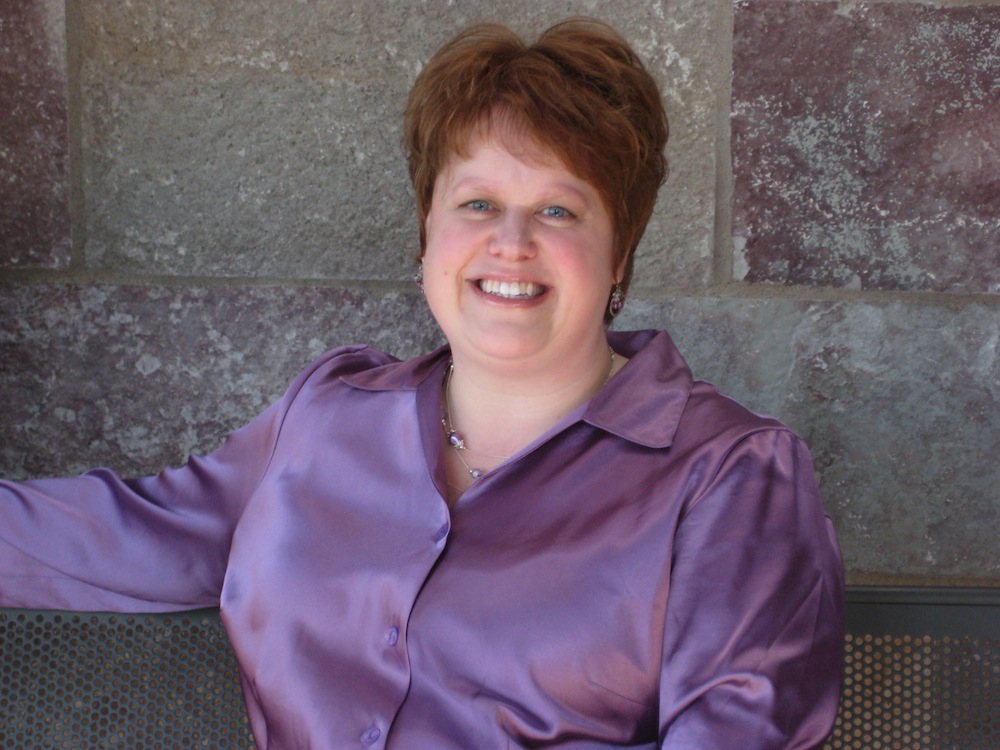 Mindy Eschedor is an active Twin Cities collaborative pianist whose engagements regularly include vocal coaching/accompanying, chamber music, and theater work. Eschedor has been a vocal coach and staff accompanist at Augsburg University since 2000. She also serves as choral accompanist at Robbinsdale Armstrong High School, and was principal staff accompanist at MacPhail Center for Music from 1999-2010. Eschedor is an artist member of Thursday Musical, having served two years as 2nd vice president and co-chair of the Morning Artist Recital Series. She has been a collaborative pianist in numerous vocal and instrumental recitals for Thursday Musical and the Schubert Club, performing with both student and professional musicians.

Eschedor has served as music director and pianist for such Twin Cities companies as Nautilus Music-Theater, Ordway Center for the Performing Arts, the Guthrie Theater, History Theatre, Interact Theatre, Bloomington Civic Theater, New Breath Productions, Theater in the Round, Skylark Opera, and Minneapolis Musical Theater, and is currently a semi-regular member of the pit orchestra at Chanhassen Dinner Theatre. Since 1999, Eschedor has been on the staff as a music director for Nautilus' Wesley Balk Opera/Music-Theater Institute, a summer training program for singer-actors. She is also a reviewer for the Hennepin Theatre Trust's SpotLight Program, helping evaluate and coach high school musical theater students from around the state.

Eschedor holds a Master of Music degree in Accompanying and Coaching from the University of Minnesota, where she studied with Margo Garrett and Karl Paulnack. She earned both a BA in Piano Performance and a BFA in Broadcast and Cinematic Arts from Central Michigan University.