Bibiana Koh
Assistant Professor, BSW Program Director
Memorial Hall 116a
CB 51
612-330-1218
koh@augsburg.edu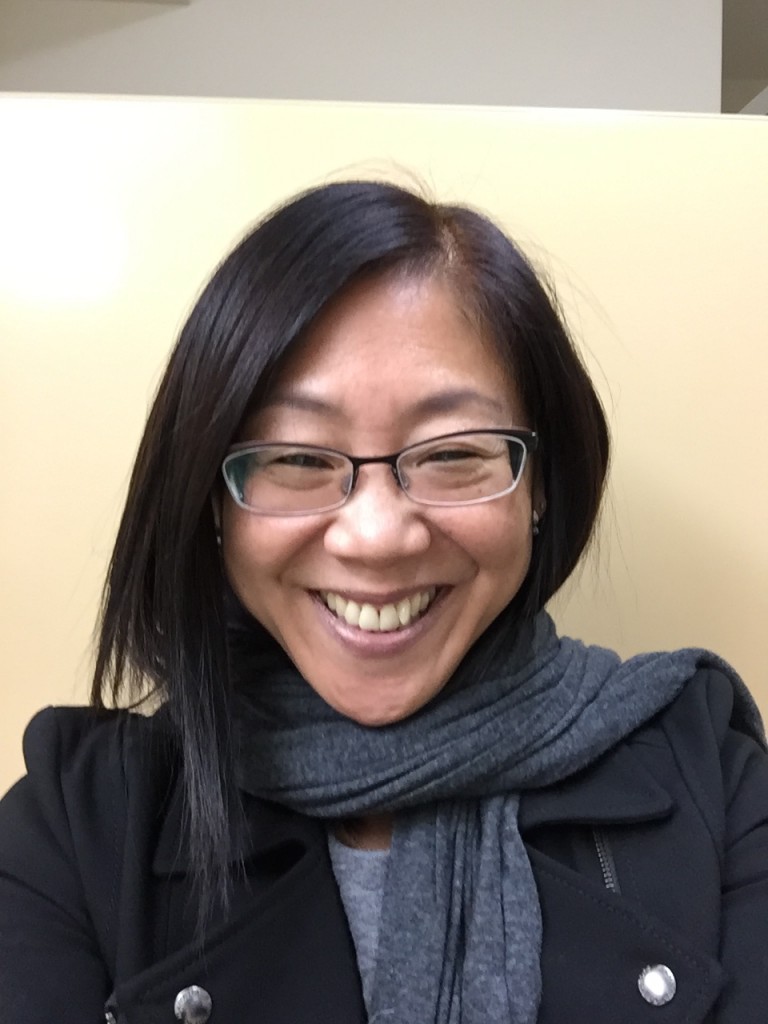 Bibiana's teaching, research, and scholarship are informed by her experience with children, youth, and families as both an educator and a clinician. She has clinical experience in regular and special education schools, community and hospital-based outpatient clinics, and residential settings. She has also lived and taught overseas in China, Korea, Morocco, and Laos.
Bibiana believes that teaching and learning are parallel, interdependent processes that should be built on the following elements: (1) critical and reciprocal engagement, (2) multicultural pedagogy and experiential learning, (3) varied assessment, and (4) critical feedback. She believes education should be a transformational learning experience that transcends difference – what bell hooks (1994) calls "engaged pedagogy"; for her, experiential learning vis-à-vis Kolb (1981, 2015) facilitates this objective.
Education
B.A. Hartwick College
M.A. Columbia University
M.A.T. School for International Training
M.S.W. Smith College
Ph.D. University of Minnesota
Research Interests
Genetic relatedness and adoption
Social work pedagogy
Global ethics
selected peer-reviewed Publications
Koh, B. D., & Boisen, L. A. (Under review). The Use of Selves Interdependent Model (USIM): A Pedagogical Model for Reflective Practice.
Koh, B. D., Kim, J.R., & McRoy, R. (Revise and resubmit). Exploring Adoption-Specific Curricula in Undergraduate and Graduate Degree Programs.
Anderson, K. N., Rueter, M.A., Connor, J. J., & Koh, B. D. (2016). Observed Mother –and Father–Child Interaction Differences in Families with Medically Assisted Reproduction-Conceived (MAR) Twins and Singletons. Family Process. doi:10.1111/famp.12254

Anderson, K. N., Koh, B. D., Connor, J. J., Koerner, A. F., Damario, M., & Rueter, M. A. (2014). Twins conceived using assisted reproduction: Parental mental health, family relationships, and child adjustment at middle childhood. Human Reproduction, 29(10), 2247-2255. doi:10.1093/humrep/deu190  Download pdf

Samek, D. R., Koh, B. D., & Rueter, M. A. (2013). Overview of behavioral genetics research for family researchers. Journal of Family Theory and Review, 5, 214-233. doi: 10.1111/jftr.12013  Download pdf
Koh, B. D., & Rueter, M. A. (2011). Contributions of parent-adolescent negative emotionality traits to adolescent conflict and adopted adolescent externalizing behaviors. Journal of Clinical Child and Adolescent Psychology, 40, 825-836. doi:10.1080/15374416.2011.614579  Download pdf
Von Korff, L., Grotevant, H. D., Koh, B. D., & Samek, D. R. (2010). Adoptive mothers: Identity agents on the pathway to adoptive identity formation. Identity: An International Journal of Theory and Research, 10, 122-137. doi: 10.1080/15283481003711767  Download pdf