AUGGIE DAYS
November 2 and November 16

Ready for a deep dive into your favorite scholastic area? Auggie Days are four academically-focused sessions in November that invite visitors to hear from faculty in their specific areas of interest, go on tours of their academic departments and facilities, and enjoy a light lunch at the campus resource fair! No matter your area of interest, we think you'll find something you'll enjoy at Auggie Days. Register for one (or all!) of our Auggie Days below.
November 2
Humanities and Social Sciences Day
STEM Day
November 16
Transfer Visit Day
Monday, November 12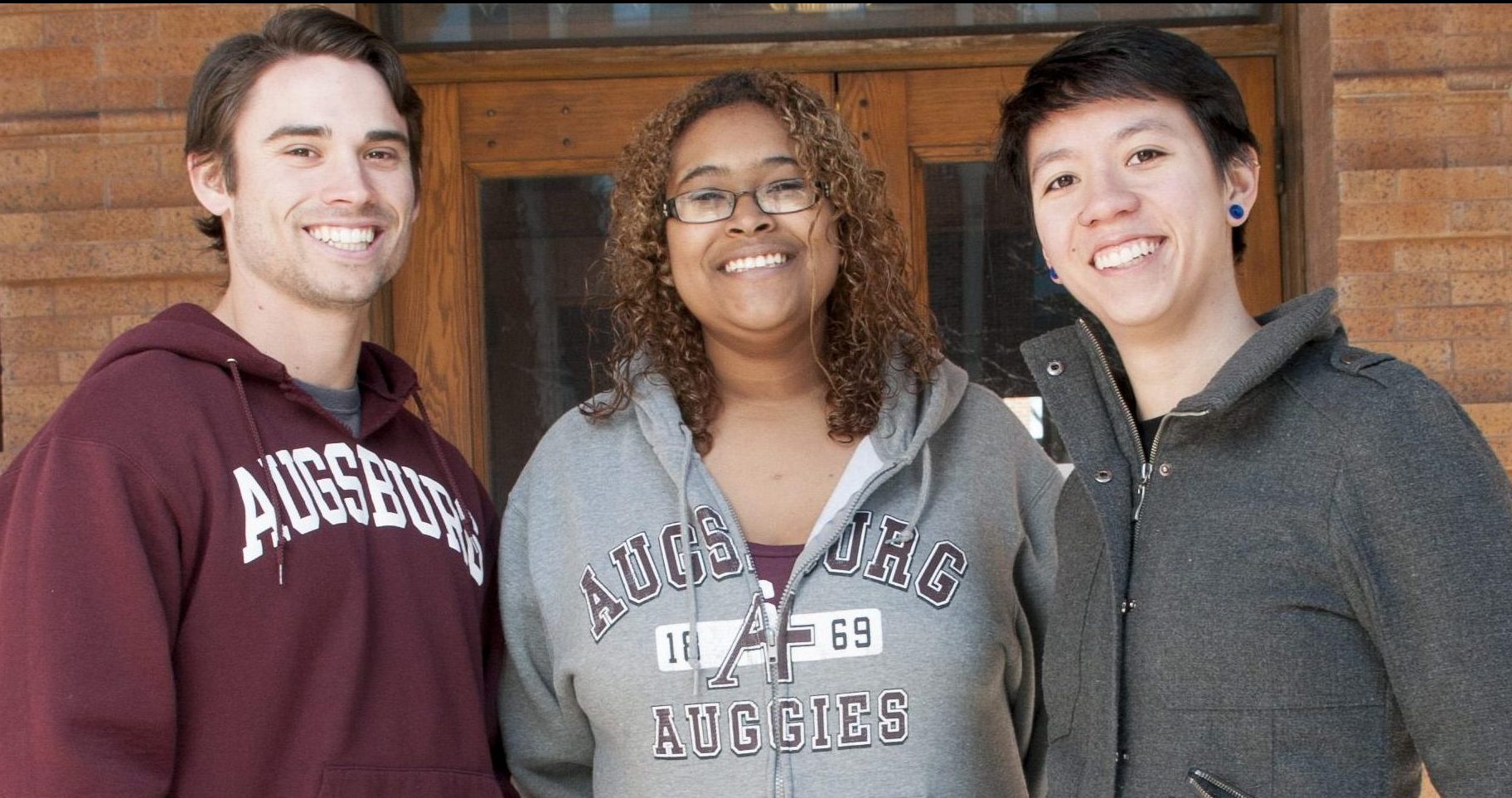 Interested in transferring to Augsburg University? We'd love to have you! Our Transfer Visit Day gives you the chance to speak with current students and faculty, tour a residence hall, learn more about some of our academic programs, see the campus, and join us for a campus Resource Fair!
Transfer Visit Day
Looking for a one-on-one visit? You can make appointments here!
Go here to make an individual First Year appointment
Go here to make an individual Transfer appointment