Photos and text are from CGEE's IRA (International Resident Assistant) in Mexico, Laura Aguas.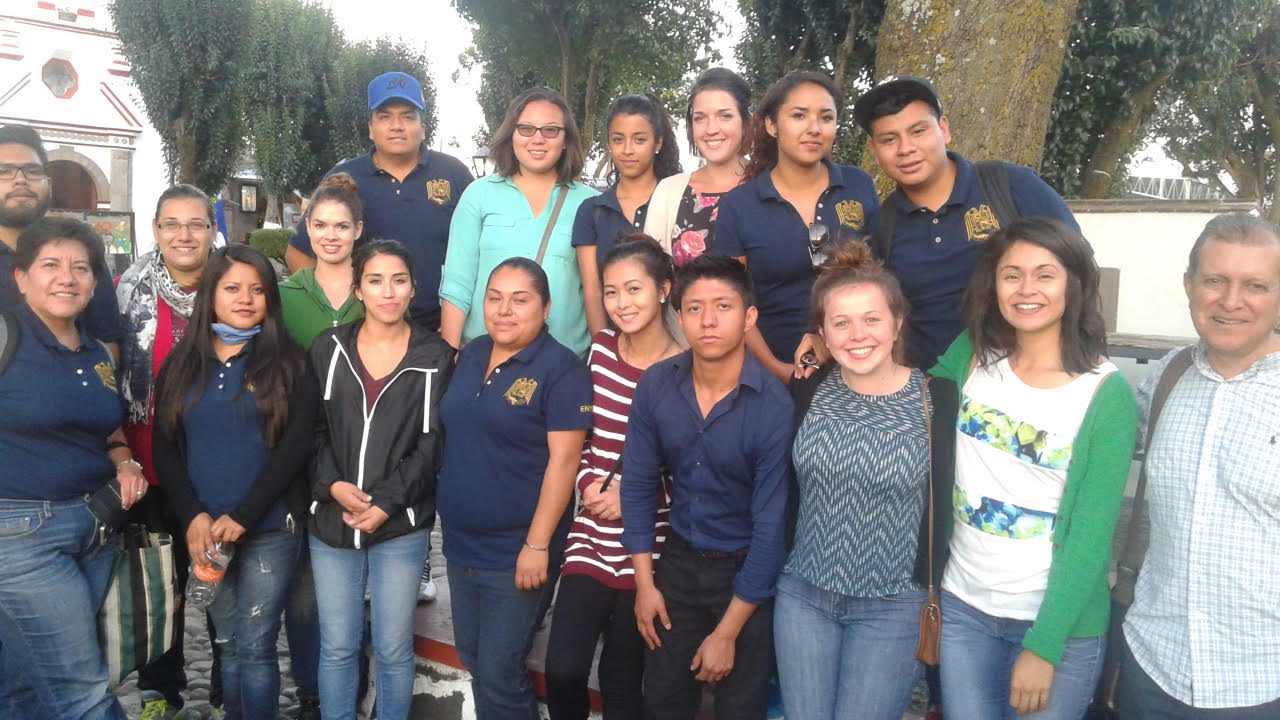 This is a picture from the UNAM week, the week Social Work students visit the National School of Social Work (ENTS) of the UNAM. Students in this picture, are with social work from the UNAM, at their field placements. The UNAM students are doing their practicum/internship with a community in a rural-urban part of Mexico City. The students conduct research on the community's resilience to keep their properties, and to look into how the community could be empowered.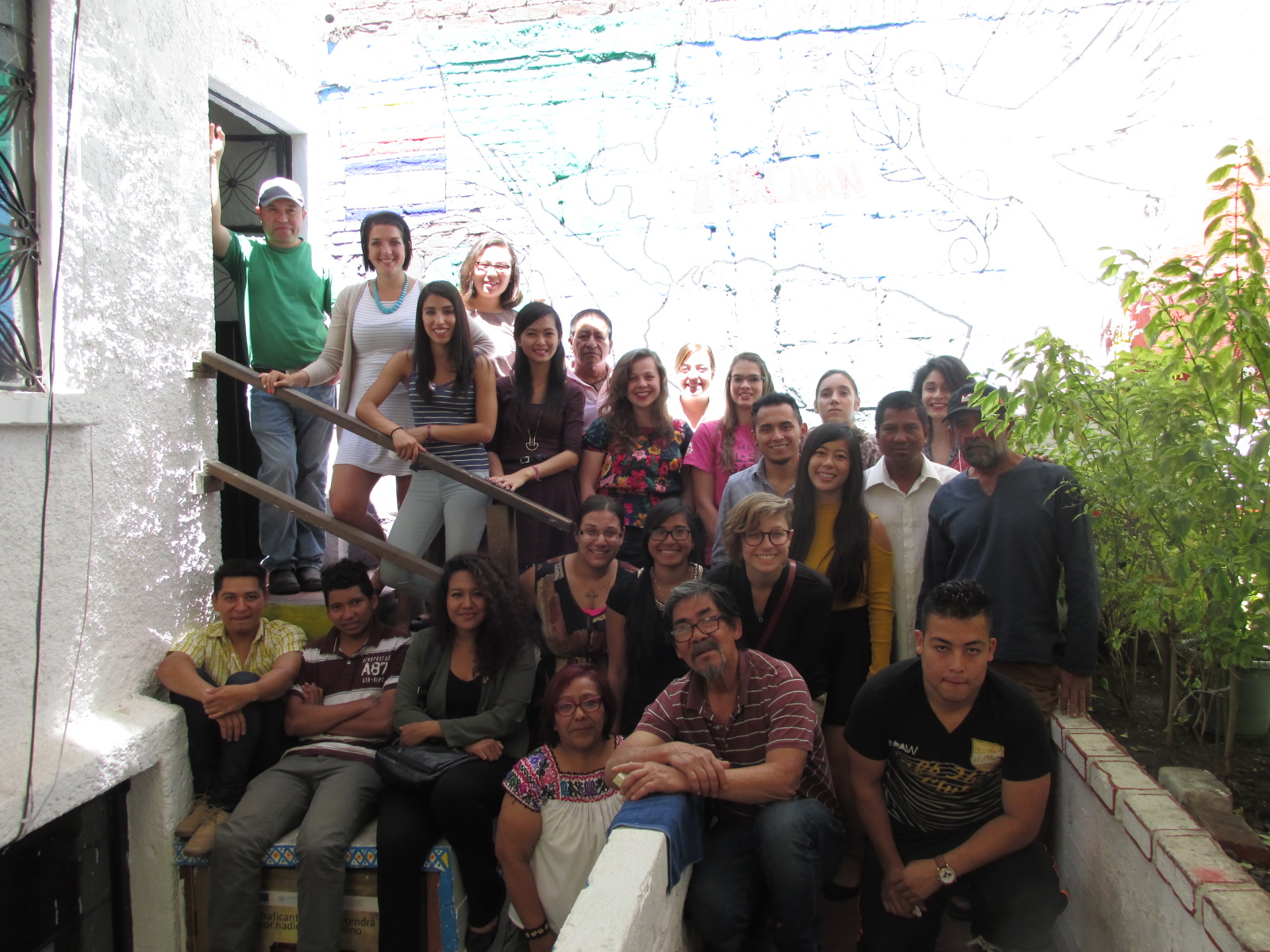 House members and students at the migrant shelter in Mexico City, Tochan. The migrants and students exchanged experiences of what they consider to be their home. Students were honored to hear their stories and share a meal prepared by a couple of house members. The members surely want our students to go back and visit!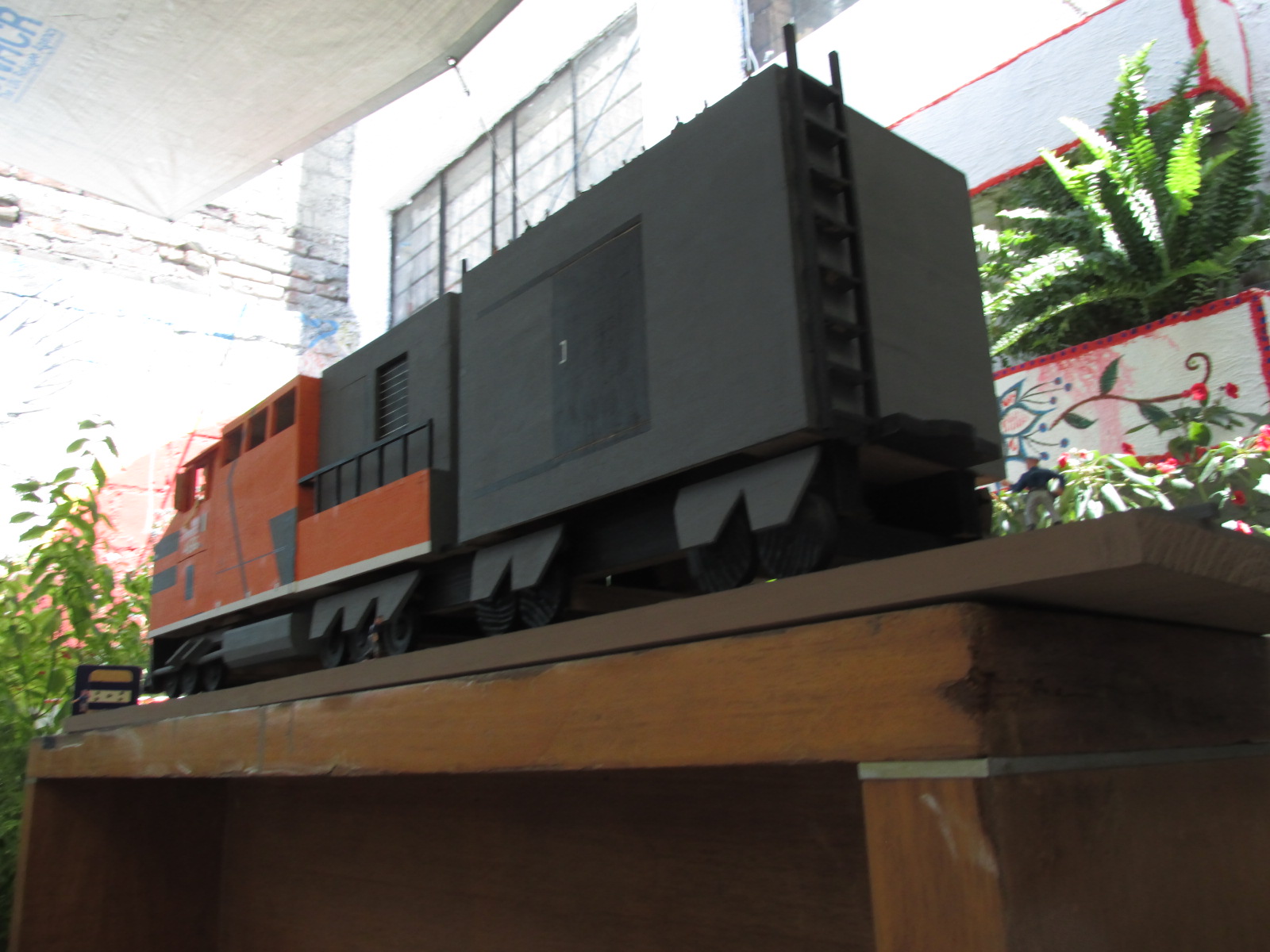 "La Bestia" train – a project by one of the migrants at the Tochan shelter. He and other house members are creating art pieces for a raffle, to support their house.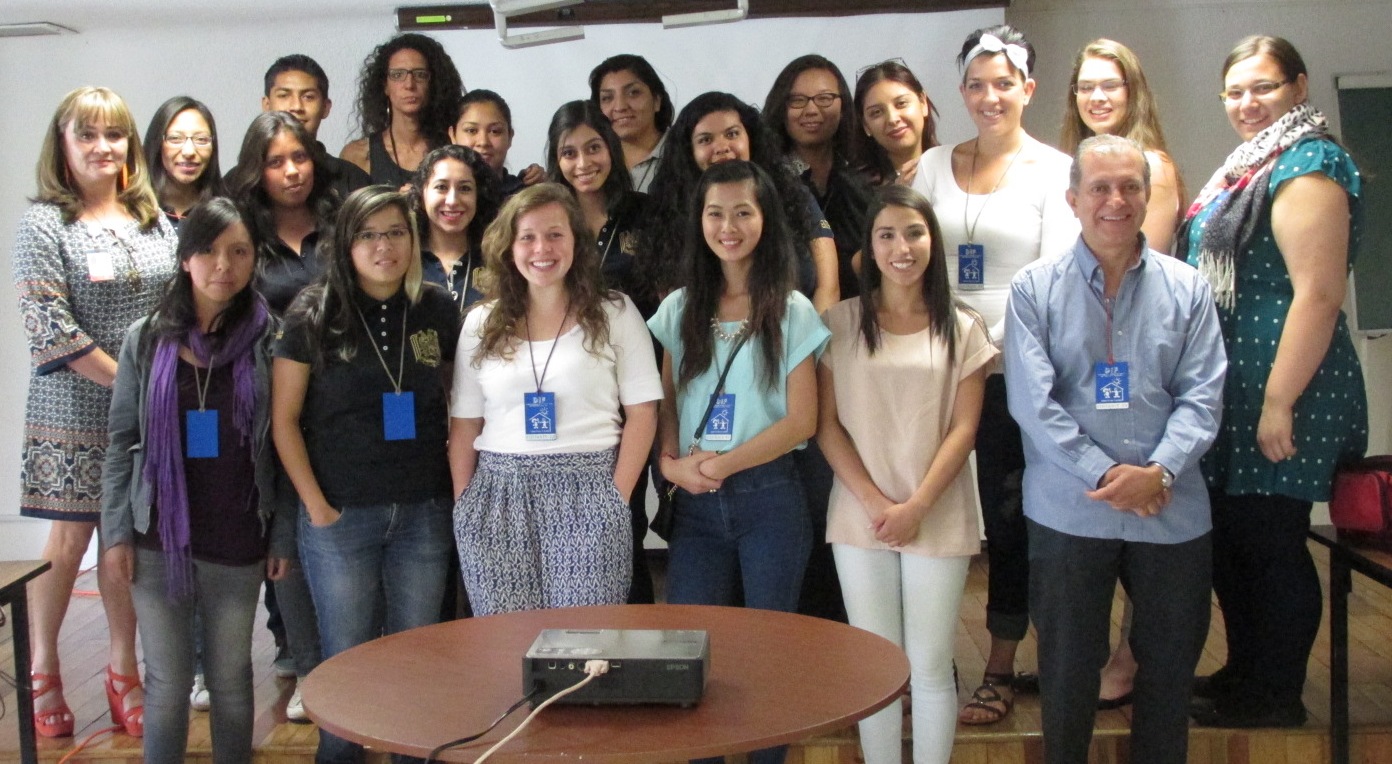 CGEE students visit a UNAM field placement, Casa Cuna, a shelter for youth. The UNAM students prepared a wonderful presentation for the CGEE group, explaining their investigation for the preparation of a suitable intervention for youth in crisis. CGEE students were facsinated by the work of UNAM social work students and the attention given to babies and children at the shelter.