Save the Date: October 27, 2016 at Augsburg College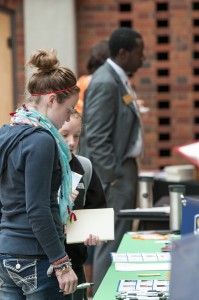 A day to connect, reflect, and explore theological graduate study options. A collaboration between Christensen Center for Vocation and Gustavus Adolphus College.
Registration for the 2016 Seminary and Divinity School Day will be available in August.
If you would like contact information from any of the Seminary and Divinity Schools who participated in 2015, or have questions, contact Lonna Field at fieldl@augsburg.edu or 612-330-1467.
See a list of the 2014 seminary and divinity school representatives.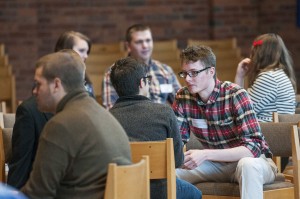 Previous Years
2015 – Speak, Lord, Your Servant is Listening
2014 – "Where Next? Vocation as Path"
2013 – "For Such a Time as This"
2012 – "Wade in the Water"