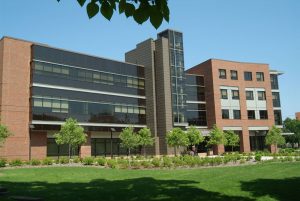 Welcome! Once again, Augsburg University will host the Advanced Placement Summer Institute (APSI) in June 2018. The Summer Institute is designed to support all aspects of AP courses, encompassing AP methodology, class assignments and exams, course curriculum, as well as offering strategies for AP course instruction.
This year Augsburg is offering the following:
June 18-21, 2018 | 8:00 AM – 4:30 PM
Calculus AB
Computer Science
Human Geography
U.S. History
Government and Politics, U.S.
June 19-22, 2018 | 8:00 AM – 4:30 PM