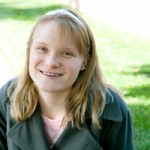 Kelsey Hlavac
Hometown: Carlisle, Penn.
Class Year: 2014
Major: Youth and Family Ministry
Minor: Psychology
"I am interested in the Christensen Scholars Program because it will help me explore my faith and my beliefs and how those fit into the world today."
---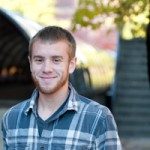 Luke Iverson
Hometown: Maple Grove, Minnesota
Class Year: 2015
Major/Minor: Finance, International Business
Minor: Economics
"Augsburg has shaped me into the person I am today by getting me involved in a variety of groups and opportunities on campus. It has challenged me both academically and also helped me to learn from my environment and community."
---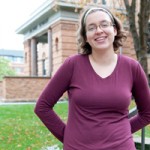 Amber Kalina
Hometown: Perham, Minn.
Class Year: 2015
Major: Youth and Family Ministry
Minor: Sociology
"Augsburg has taught me to value the opinions and perspectives of diverse individuals, even those that possess different core beliefs than I do. I learn a great deal from what they have to say and recognize that I can still partner with these individuals in working for the common good."
---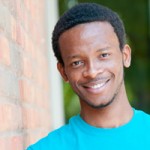 Promise Okeke
Hometown: Nnewi, Nigeria
Class Year: 2015
Major: Biology
"My favorite thing about Augsburg is the community here; it's shaped my values. After graduation, I plan on going to medical school and getting an MBA."
---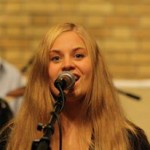 Holly Ann Reddy
Hometown: Levittown, Penn.
Class Year: 2014
Major: Religion and Music
"I love the focus that Augsburg has on doing. Quite often as a student I am asked what I will be doing after I graduate. At Augsburg, I find that I am challenged to answer the question, "What are you doing now?" Augsburg also emphasizes service to others rather than serving oneself, which I am convinced is a mindset that will change the world."
---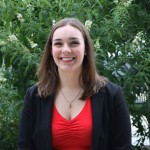 Emily Rutten
Hometown: Farmington, Minn.
Class Year: 2014
Major: Biopsychology, Psychology
Minor: Religion
"I feel like Augsburg isn't like all other liberal arts schools. It doesn't sugar coat facts about the real world. As students, we know about what's happening in the world, but we also feel a need to address problems within it. I also love how everyone is so friendly to one another. Things like that can help change someone's day, even your own."
---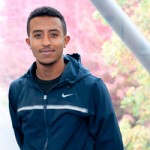 Micheale Tesema
Hometown: Burnsville, Minn.
Class Year: 2014
Major: Sociology
Minor: Religion
"Augsburg has shaped me by helping me to grow in a lot of areas in my life. My favorite things about Augsburg have been my great professors and TRIO."
---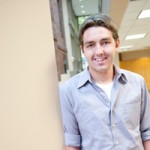 Josh Wyman
Hometown: Mahtomedi, Minn.
Class Year: 2014
Major: Religion
"I really like the diversity at Augsburg; it's great to see all cultures come together and learn about each other. Augsburg has helped shape me by helping me to be open to ideas of all different kinds. Learning about how other people see the world is helpful in trying to figure out how I want see it!"