Calling all alumni of CGEE Central America semester programs and Nicaragua short term programs!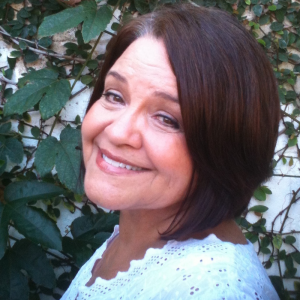 Kathy McBride is officially retiring after 30 years of dedicated service to the Center for Global Education and Experience. Yes – you read that  right – 30 years.
We want to send her off into retirement with fantastic memories of the students she has taught over the decades. We are looking for alumni to submit short videos or writings about their memories of Kathy.
How can you add your memories? Please use this survey link to add your memories. You can upload photos and videos at this link as well!
What do we want?
old photos of Kathy from previous programs
your written memories of Kathy
your written appreciation and/or goodbyes for Kathy
a video blog of your memories and/or goodbyes
Please do this by Friday, October 20th.