Locations
Central Lutheran Church
333 S. 12th Street
Minneapolis 55404
Starting in June, we will be open only on Mondays from 9:30-11:30am in the trailer in the parking lot behind the church!
About
Welcome to the Augsburg Central Health Commons! We are a nursing-led drop-in center that is dedicated to building relationships based on mutual benefit and understanding with those who utilize our space.  We believe that health is a journey that incorporates the importance of belonging, finds the strength in survival and de-emphasizes the expert model.  Our nursing practice is embedded in social justice praxis and transcultural nursing principles.  Our mission is to intentionally seek to honor the dignity of all our participants and focus on reducing stereotypes in our healthcare system.  Health disparities affect our local and global communities in deep ways embedded in historical context and social norms that need to be dismantled to focus on creating a more healthy, and peaceful world. Nursing faculty members and students from Augsburg College lead, organize and participate at the Augsburg Central Health Commons in hopes to create changes in our healthcare system to honor the wisdom of all people as they seek to reduce bias, increase compassionate based care, and discover the what it means to be a citizen nurse.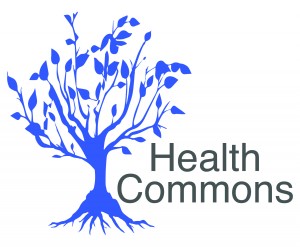 History of the Health Commons
The Augsburg Central Health Commons was founded in 1992 (previously called the Nursing Center). The Health Commons has provided an opportunity for faculty and students from the Nursing Department at Augsburg College to become involved in independent practice. Through the years, Augsburg nurses have met community members who have welcomed their service. In the relationships that have developed, nurses continue to experience the mutuality of health–when someone grows stronger, that strength helps everyone in the community. Since its opening, the Health Commons has been supported by donations of both time and supplies from people of many backgrounds who want to help. The original partners continue to support the Commons, and nurses from the wider nursing community also assist in its operation.
Augsburg Central Health Commons on Facebook
Below is our calendar of days that we are opened. Please email Rebecca at hartwigr@augsburg.edu schedule yourself for a student or volunteer experience at the Augsburg Central Health Commons.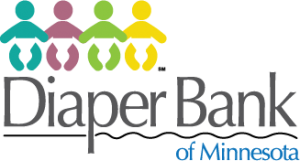 Thank you diaper bank for providing diapers to our guests!