Faithful Innovation at the Intersections
It is no secret that the gap between young adults and Christian congregations is widening. There are many factors to this dynamic reality. Certain characteristics of today's young adults and their culture make them less inclined to seek out a congregation, or any institution. Certain characteristics of today's congregations make them less appealing to young adults. We do know young adults are not rejecting faith or religion. We do know many are living out their faith in vibrant ways at innovative intersections such as: faith and political activism, faith and the arts, faith and environmental stewardship, and interfaith engagement. The Riverside Innovation Hub will help congregations become engaged with young adults at these intersections and at others we may discover along the way.
Riverside
The riverside is a place of transformation. We are made new at the riverside.
Innovation
Innovation happens as we respond to God's call and our neighbors' lives.
Hub
We are called into transformation and innovation together, as a community.
Partnering & Innovating with Congregations
From mid-Jan to mid-April 2018, applications will be available to congregations discerning a call into deeper ministry with young adults. Congregations who apply and are selected for this 4-year Innovative Ministry Partnership will be ministry sites committed to a coaching, innovation, evaluation, and dissemination process. After year-one, partner congregations will be invited to submit ministry proposals to the Riverside Innovation Hub eligible for sub-grants of $25,000-$30,000.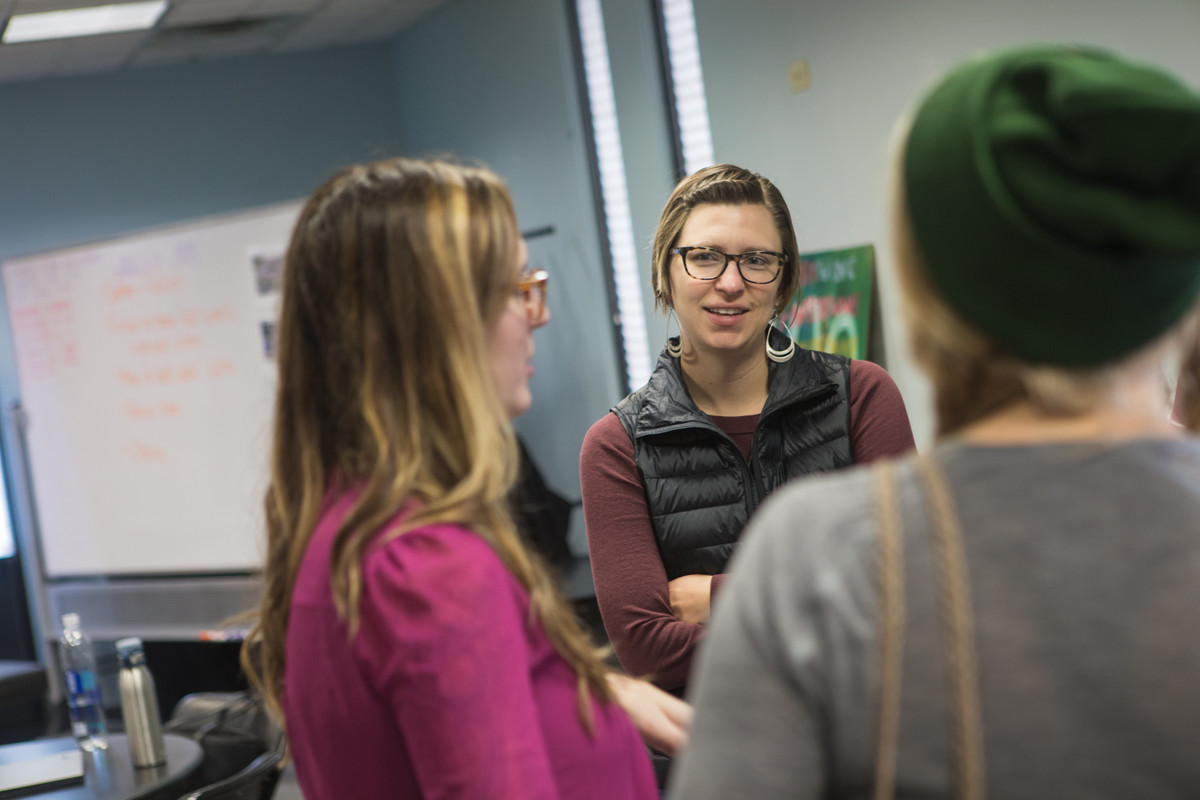 Phase 1
Research & Development
June 2017 - July 2018
Phase 2
Equipping & Discerning
August 2018 - August 2019
Phase 3
Experimentation & Adaptation
September 2019 - August 2021
Phase 4
Evaluation & Dissemination
September 2021 - July 2022