Faithful Innovation at the Intersections
Christian congregations seem quite anxious about young adults and whether they are attending church or not. This does not make us anxious. We are inspired by young adults - the ways they are gathering, the ways they are seeking to make meaning, the ways they are worshipping, and the ways they are working to make our world a better place. We are eager to help faith communities become less anxious and more inspired by young adults. We do this by learning together. We are learning how to let young adults lead. We are learning how to become more engaged in public places where young adults live their lives. We are learning how Christ is calling us and freeing us to proclaim good news in new and urgent ways.
Riverside
The riverside is a place of transformation. We are made new at the riverside.
Innovation
Innovation happens as we respond to God's call and our neighbors' lives.
Hub
We are called into transformation and innovation together, as a community.
Partnering and Innovating with Congregations
RIH is learning alongside of twenty-five Faith Communities in the Twin Cities. Sixteen faith communities were invited into Primary Learning Partnerships. After a year of intentional listening work with a young adult Innovation Coach, partner faith communities submitted sub-grants of $25,000-$30,000 to fund ideas informed by their contextual listening. Nine faith communities were invited into Periphery Learning Partnerships. They attend learning events and consider ways of practicing the Public Church Framework in their own contexts. The first two years of learning are summarized in our learning report.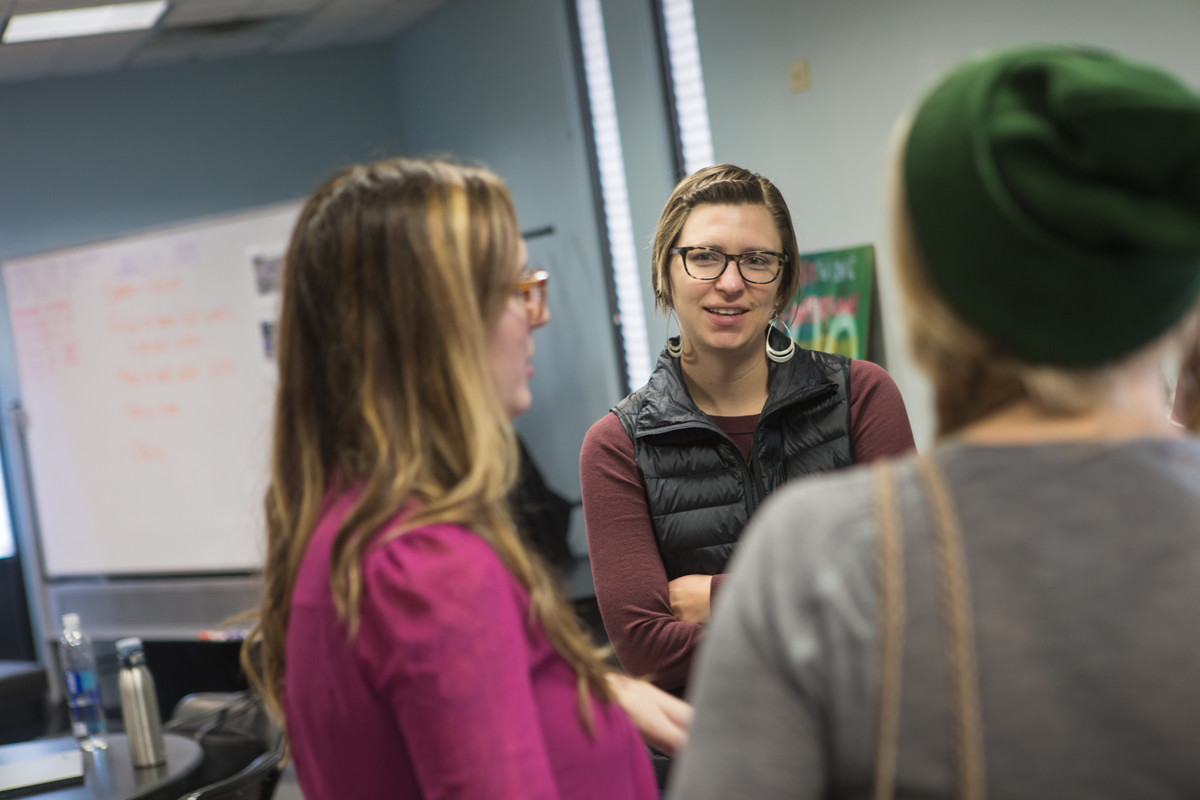 Current Partnership Opportunities
We welcome interested faith communities to apply to become a Periphery (Track 3) Partner. Faith communities in this track are committed to attending learning events at Augsburg throughout the life of the project and taking back insights to their own context. Without an innovation coach or sub-grant funds, Track 3 faith communities benefit from participating in the larger conversations emerging from this project and have the freedom to customize how they utilize the relationships and learnings through RIH in their own communities.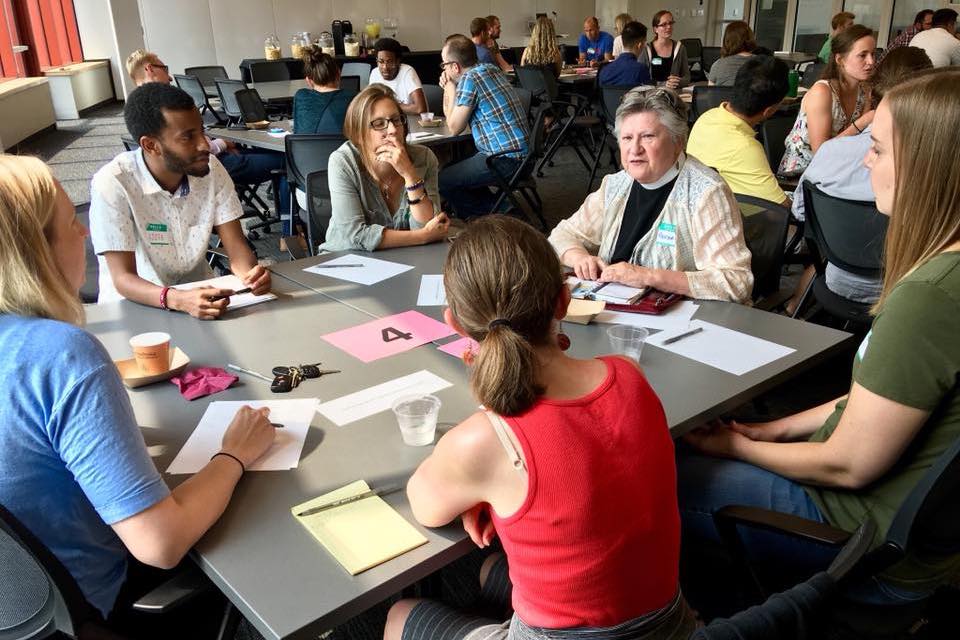 Phase 1
Research & Development
June 2017 - July 2018
Phase 2
Equipping & Discerning
August 2018 - August 2019
Phase 3
Experimentation & Adaptation
September 2019 - August 2021
Phase 4
Evaluation & Dissemination
September 2021 - July 2022