Faithful Innovation at the Intersections
Christian congregations seem quite anxious about young adults and whether they are attending church or not. This does not make us anxious. We are inspired by young adults - the ways they are gathering, the ways they are seeking to make meaning, the ways they are worshipping, and the ways they are working to make our world a better place. We are eager to help faith communities become less anxious and more inspired by young adults. We do this by learning together. We are learning how to let young adults lead. We are learning how to become more engaged in public places where young adults live their lives. We are learning how Christ is calling us and freeing us to proclaim good news in new and urgent ways.
Riverside
The riverside is a place of transformation. We are made new at the riverside.
Innovation
Innovation happens as we respond to God's call and our neighbors' lives.
Hub
We are called into transformation and innovation together, as a community.
Partnering and Innovating with Congregations
RIH is learning alongside of twenty-five Faith Communities in the Twin Cities. Sixteen faith communities were invited into Primary Learning Partnerships. After a year of intentional listening work with a young adult Innovation Coach, partner faith communities submitted sub-grants to fund ideas informed by their contextual listening. Nine faith communities were invited into Periphery Learning Partnerships. They attend learning events and consider ways of practicing the Public Church Framework in their own contexts. The first two years of learning are summarized in our learning report.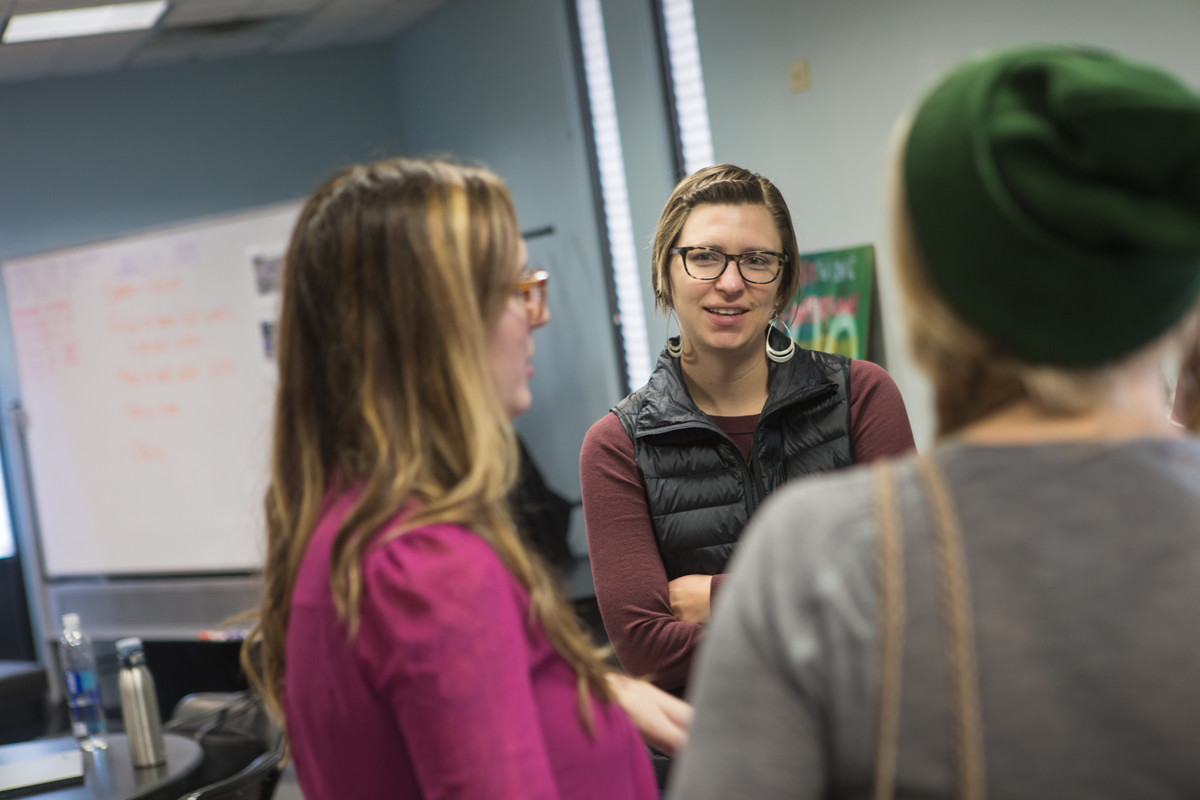 Current Partnership Opportunities
The Riverside Innovation Hub has been awarded a grant from the Lilly Endowment's Thriving Congregations Initiative to continue helping congregations live into placed-based vocational discernment in the public square for the common good through two-year learning communities of twelve congregations. The first learning community runs July 2021 – July 2023 and the second learning community runs September 2023 – September 2025. Applications for the first learning community open on February 3, 2021 and will be accepted until April 15, 2021.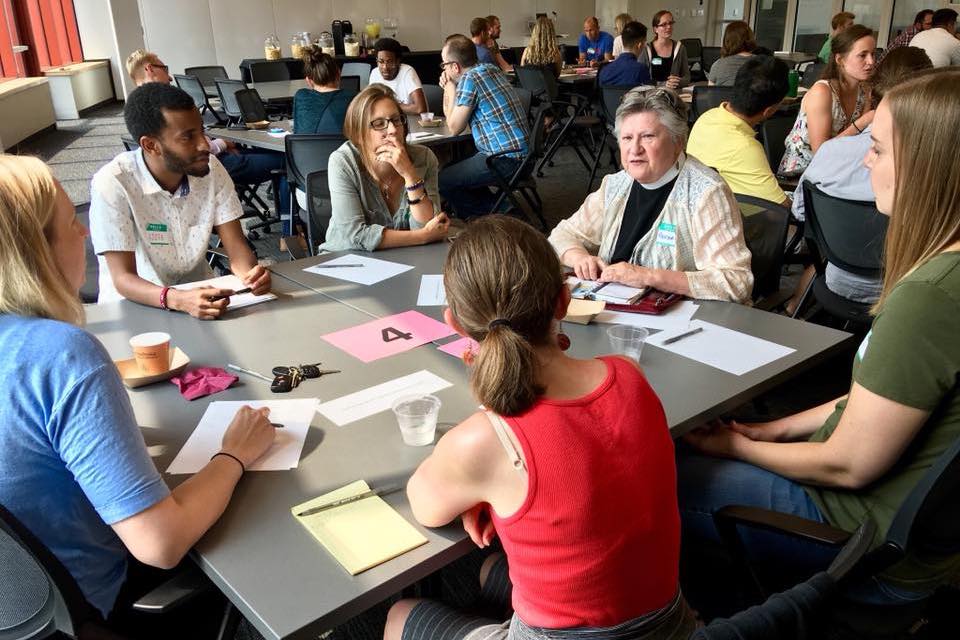 Phase 1
Research & Development
June 2017 - July 2018
Phase 2
Equipping & Discerning
August 2018 - August 2019
Phase 3
Experimentation & Adaptation
September 2019 - August 2021
Phase 4
Evaluation & Dissemination
September 2021 - July 2022
Recent Posts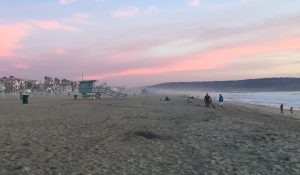 Enoughness – Remember and Repent
Today's blog post comes from the sermon that Amanda Vetsch preached on John 21:1-14 in chapel at Augsburg University on …