The mission of the Tom SenGupta Forum is to create inclusive places with opportunities for learning and sharing of ideas which inspire ordinary citizens to reclaim our moral compass and reshape our world.
Learn More about Tom SenGupta and the forum named for him.
Monthly conversations on important topics take place at Cedar Commons during the academic year. Please check the Sabo Center calendar for details.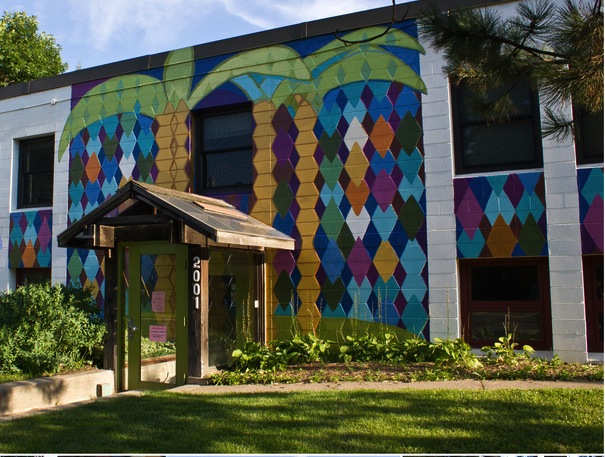 Cedar Commons (the lower level of the Trinity Congregation Building) is located at 2001 Riverside Avenue in Minneapolis.
Recent and Upcoming Events
Tom SenGupta Forum, Wednesday, April 26, 4:00 – 5:30 p.m.  
This month's conversation will start with a presentation by Dane Smith, President, and Matt Schmit, Policy & Projects Director, for Growth & Justice, a voice for a more inclusive prosperity for Minnesota, on the Minnesota Rural Equity Project. The project aims to answer this big question: What kinds of state policies, public investments, business incentives, and local initiatives will work best to strengthen Greater Minnesota communities, revitalize local economies, and reduce inequality, poverty, and racial disparity? 
Tom SenGupta Forum, Tuesday, March 14, 1:00 – 2:30 p.m. (NOTE EARLIER TIME) 
A conversation on the legacy of slavery, and how it still affects our society.
Tom SenGupta Forum, Thursday, February 23, 4:00 – 5:30 p.m. 
A conversation on the Role of Faith Communities During Turbulent Times.
Tom SenGupta Forum, Thursday, January 19, 2:00 – 3:30 p.m. (NOTE EARLIER TIME) 
A conversation on the responsibility of media, ordinary citizens, and social philosophers during the Trump presidency.