Visit us
The Sabo Center is located in the lower level of Anderson Residence Hall, just across the street from Old Main. Go to the door marked 720 (to the left of the stairs) on 21st Avenue, go down the stairs, and head into the office suite immediately on your left. View a campus map.
Staff
---
Marisa Benasutti, Food Initiatives Program Manager
benasut@augsburg.edu
612.330.1484
---
Elaine Eschenbacher, Asst. Provost for Experiential Learning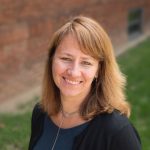 Elaine leads the Sabo Center's efforts to integrate civic and community engagement, experiential education, and democracy building. She also oversees Augsburg's Strommen Center for Meaningful Work and strategic projects that engage Augsburg students in purpose-filled signature experiences. 
eschenba@augsburg.edu
612.330.1492
---
Jenean Gilmer, Community Engaged Learning Program Manager
gilmerje@augsburg.edu
612.330.1483
---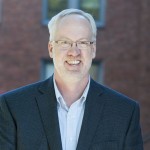 Steve Peacock, Community Relations Director
Steve joined Augsburg in 2008 with nearly 20 years' experience in community development. As Director of Community Relations, Steve identifies and facilitates opportunities for Augsburg to strengthen its engagement as an anchor institution and community member in the Cedar-Riverside neighborhood of Minneapolis.
peacock@augsburg.edu
612.330.1583
---
LaToya Taris-James, LEAD Fellows Bonner Program Manager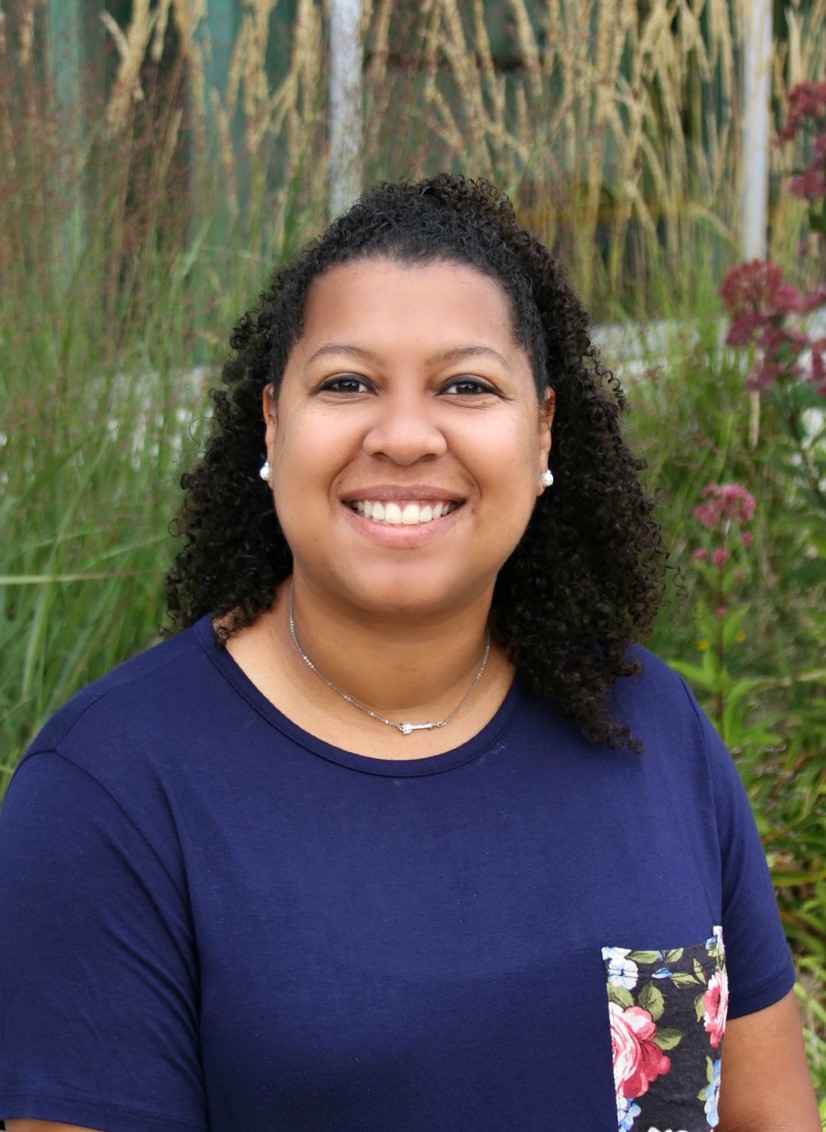 LaToya oversees the LEAD Fellows Bonner Program helping Augsburg students identify and foster their leadership skills and connect with the community around us. LaToya has a long history working in youth development and youth ministry in the Twin Cities is a native of Minneapolis and enjoys connecting and building community with others.