HAPPY CONSTITUTION DAY!
Constitution Day is an American federal observance that recognizes the adoption of the United States Constitution and those who have become U.S. citizens. It is celebrated on September 17, the day the U.S. Constitutional Convention signed the Constitution in 1787 in Philadelphia.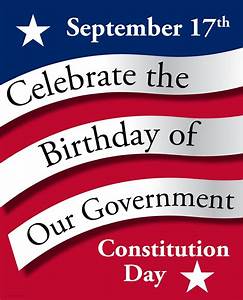 Make a plan to vote on November 7.
This year local elections will be held on November 7 and Augsburg has made election day a holiday during which classes are canceled so that all eligible voters have time to vote. The office of the Minnesota Secretary of State has sample ballots and information about voting. If you have questions feel free to reach out to the Sabo Center staff, we'd love to help.