Username not found: allenjas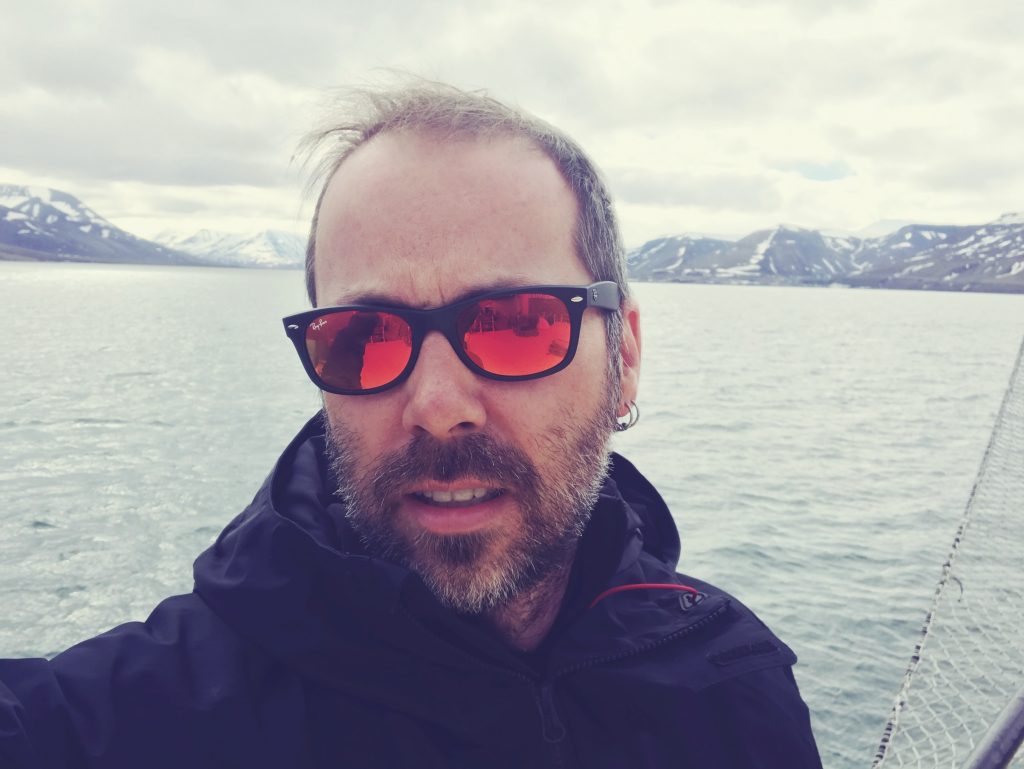 J. Anthony Allen is a creator of things. Sometimes they're related to music, but not always. He uses his background as a composer to inform whatever he sets his mind to creating, whether it's music for an orchestra, a business, an app, a new electronic instrument, or ideas for his next composition (ask him about sailing the Arctic in nonstop sunlight).
He founded Slam Academy in Minneapolis because he wanted to make electronic music education accessible and affordable. To a similar end, he wrote a book called Music Theory for Electronic Music Producers. Allen is all about connecting the dots, and using one area of his expertise to inform another.
Which is why he's a: composer, producer, songwriter, engineer, sound designer, DJ, remix artist, multimedia artist, performer, inventor, Ableton Live Certified Trainer, and entrepreneur. If he's not working solo to create something, he's collaborating.