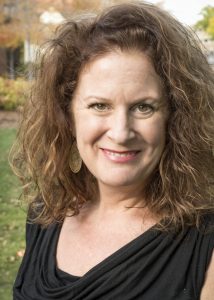 Sod House Theater, which was founded by Augsburg alumni co-artistic directors Darcey Engen '88 and Luverne Seifert '83 who are also husband and wife, presents "Hoopla Train" with Yard Master Yip and his Polkastra starting on September 21 through October 15. "Hoopla Train" is an event performed in old vaudevillian tradition with live music, singing and sketch comedy and is a show that welcomes the whole family. Dancing, with music provided by the Chmielewski Funtime Band, will be encouraged throughout the show, and free dance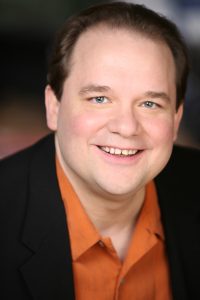 lessons are offered one hour prior to the show time. Along with this, there will be a live talent show contest for audience members and prizes will be given out.
"We are interested in bringing the young and old back into the ballroom to revisit its magical splendor and its power in building community," said Darcey Engen, "We were enthralled with the polka and waltz dancers of greater Minnesota, and witnessed a passionate commitment to this kind of community engagement. We are thrilled to bring "Hoopla Train" to the Twin Cities." "Hoopla Train" has been performed previously in 14 historic ballrooms and dance halls across Minnesota.
The cast stars Darcey Engen, Elise Langer, Jim Lichtscheidl, Eriq Nelson, Kimberly Richardson, Luverne Seifert, Andrea Wollenberg and the Chmielewski Funtime Band. Tickets for "Hoopla Train" are $20 for adults; $10 for children, students and seniors and can be purchased at www.sodhousetheater.org or 612-414-2032.