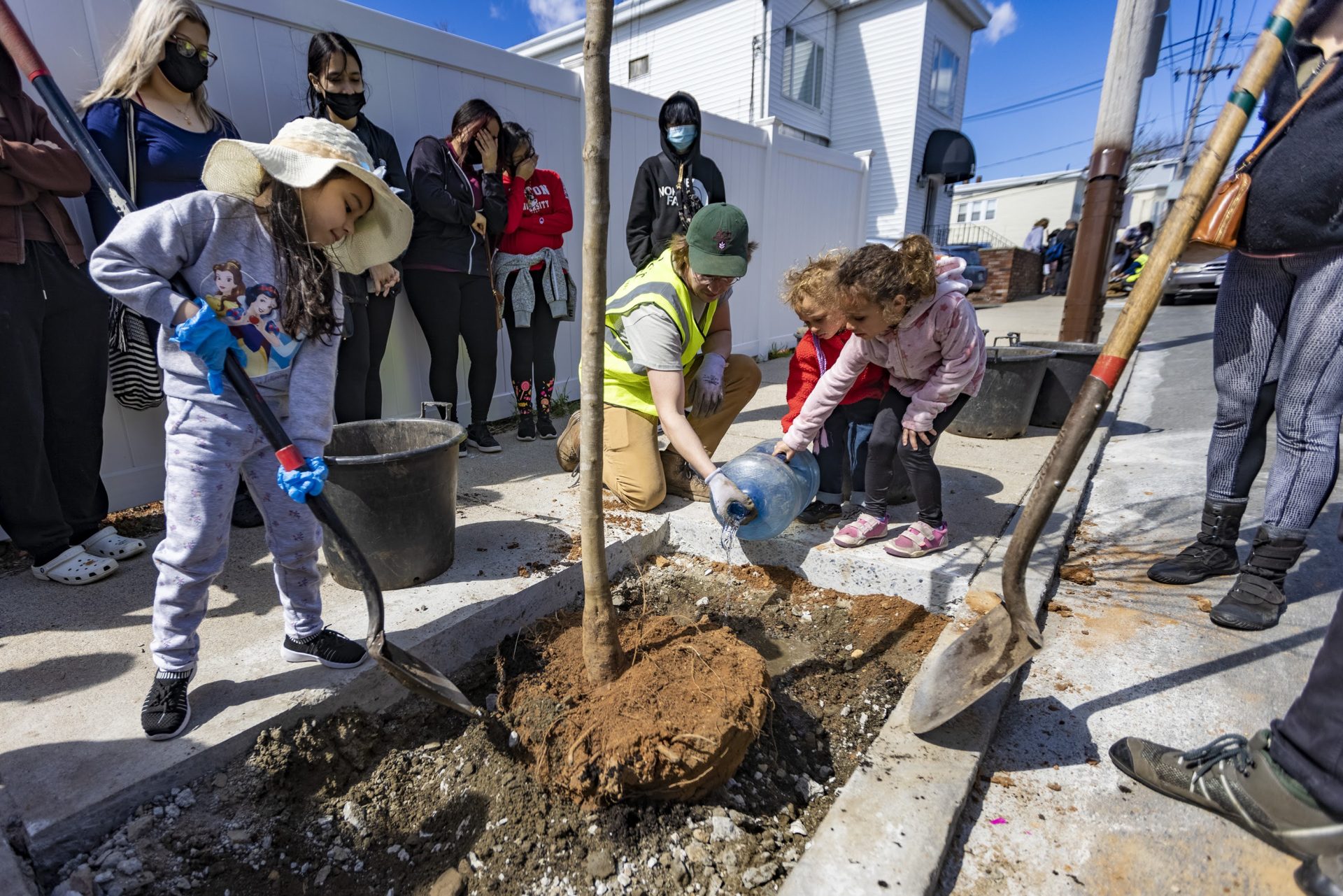 Recently, WBUR 90.9 FM (NPR) spoke with María Belén Power '07, Augsburg University alumni and associate executive director with the Chelsea-based environmental group Green Roots, about the groundbreaking work her organization is doing to tackle climate change.
"That [starting small] has really been an approach that we take in a lot of our projects," says Power. "Piloting small scale and ensuring that we can replicate those models to really have a much broader impact."
Green Roots is a community-based organization dedicated to improving and enhancing the urban environment and public health in Chelsea and surrounding communities. We do so through deep community engagement and empowerment, youth leadership and implementation of innovative projects and campaigns.