November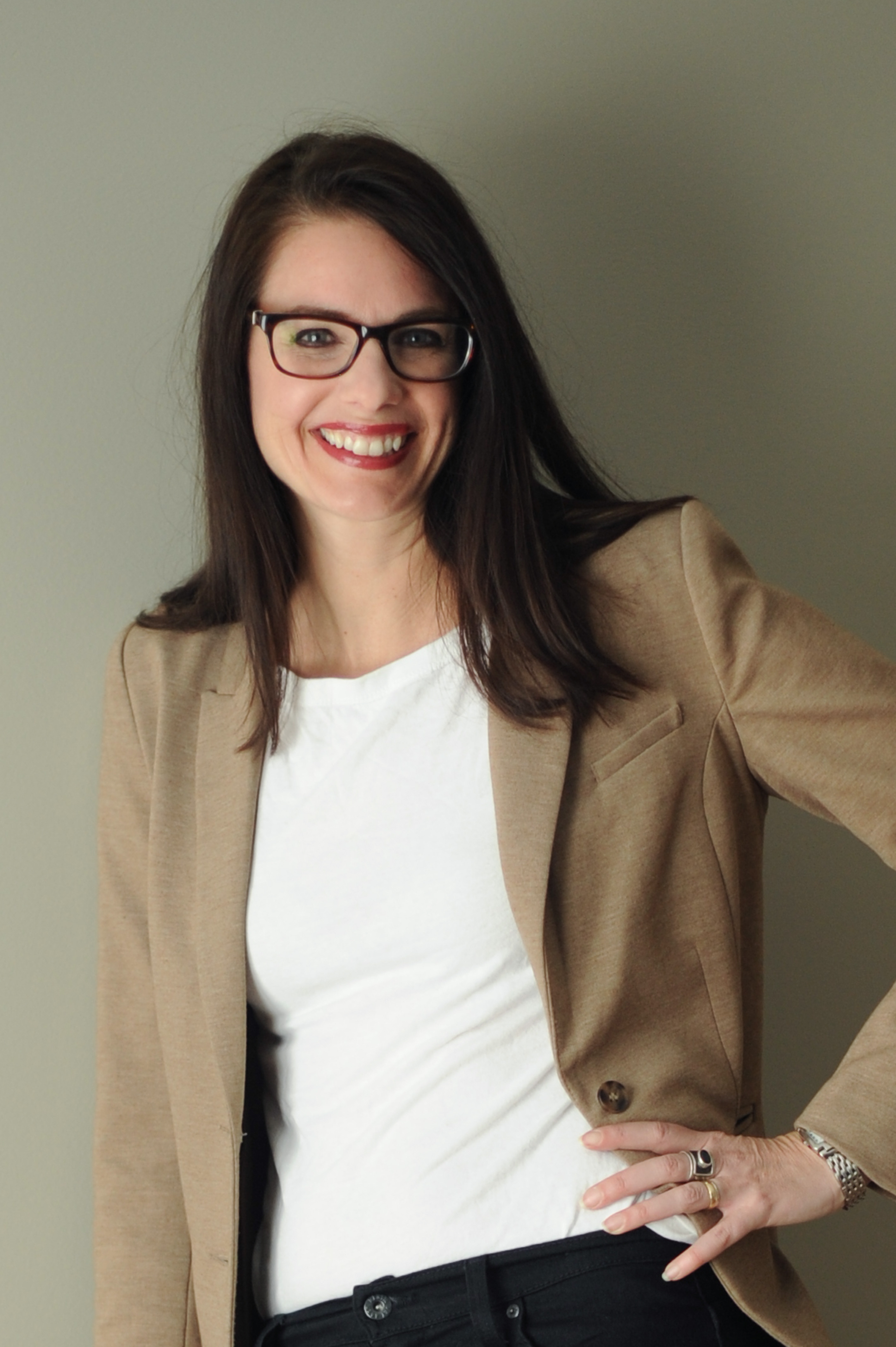 Augsburg College invites you to a reading by Auggie Author, Kristin Eggerling '89 from her novel Breath of Wilderness: The Life of Sigurd Olson on Tuesday, November 11 – 5:30-7:00 p.m. in the Lindell Library, Room 301. Register to attend. Refreshments will be provided and books will be available for purchase.
Kristin Eggerling '89 is passionate about preserving wild places, reading, and teaching about the outdoors. She works as a freelance writer, community activist, and parent. She writes about natural resources and serves on her local library board and a number of regional and state boards focused on sustainability and conservation.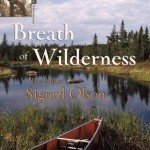 Breath of Wilderness: The Life of Sigurd Olson
 Breath of Wilderness is the story of Sigurd Olson, the conservationist and teacher, whose love for  wild places transformed his life. He spent many years teaching and writing about natural history  and ecology, but became a leader in the wilderness preservation movement in the 1920′s. Inspired  by the landscapes of Wisconsin and Minnesota, Olson worked to protect wild lands across North  America and helped draft the Wilderness Act of 1964. This landmark legislation is still in effect  today and has helped preserve countless wild areas, including the Boundary Waters Canoe Area  Wilderness, the largest untouched lakeland in the country. Olson's successful writing career, born  from his devotion, spread his fervor worldwide. This is a story of one man finding his passion and standing up for what he believed despite tremendous adversity.
Twin Cities Broadcasting Leader Comes to Augsburg
Success from any angle: lessons learned from a lifetime in broadcasting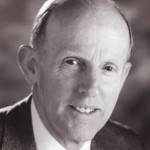 Stanley Hubbard, the chairman of Hubbard Broadcasting will headline the fifth annual Clair and Gladys Strommen Executive Speaker Series on Thursday, November 13 at 5:00 p.m. in Sateren Auditorium.
The Strommen Speaker Series brings local business leaders to the Augsburg campus to share their insights and expertise with students, alumni and the general public. The Series is offered three times annually, and has featured Doug Baker, CEO of Ecolab; Richard Davis, CEO of US Bancorp; Chris Policinski, CEO of Land O'Lakes, Mary Brainerd, CEO HealthPartners and many others.
All are welcome to a networking reception immediately following Hubbard's presentation, hosted in the Christensen Center. Register online.
For many alumni, student loan repayment is about to begin! Do you feel overwhelmed or uncertain about your federal loan repayment options? We are here to help!
Come back to campus on Wednesday, November 19 for a Loan Repayment Workshop hosted by Augsburg Alumni Relations and Student Financial Services. Register online today!
Date: Wednesday, November 19
Time: 6:00 – 6:30, Loan information presentation
                       6:30-7:30, Counselors available for personalized help
Location: Sverdrup Hall room 203
We will show you how to determine how much you owe, federal loan repayment options, loan forgiveness options, and consolidation.
Bring your FAFSA PIN number and an estimate of your 2014 earnings!
Alumni Tours
Don't forget to check out the various Augsburg Alumni Tours that we organize periodically. They're a great way to reconnect with fellow Auggies while exploring the world!