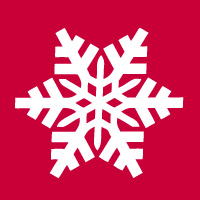 Augsburg University has suspend normal operations at its Minneapolis and Rochester locations today, January 22, due to hazardous weather and travel conditions. All classes that begin after 3:30 p.m. are canceled.  Some instructors may make arrangements to hold classes via Zoom or make alternative plans for canceled classes. Students are encouraged to consult the course Moodle site for additional information and alternative coursework from their instructors.
While normal campus activities are suspended, essential services are maintained. Examples of essential services may include security, maintenance, residential and food service operations, and custodial services. Employees should check with their supervisors if they have questions about their schedule. Human Resources will provide information about how to code employee time.
Some facilities and services will remain open or have adjusted schedules. See Campus Facilities and Services Weather Updates for specific information.