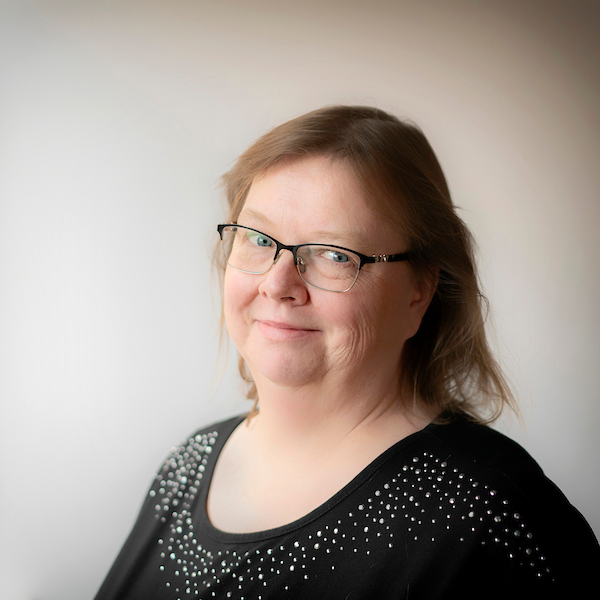 Biography:
Dr. Bennett began as a Professor at Augsburg University in January of 2020.  She was a Professor in the Clinical Psychology program in the Minnesota School of Professional Psychology at Argosy University, Twin Cities beginning in 2000.  She has been continually licensed as a psychologist in the state of Minnesota since 1995. Dr. Bennett worked for Ramsey County Mental Health Center for 9 ½ years where she completed psychological evaluations for the Courts, Social Service and Education Systems as well as conducting therapy with clients and consulting with county agencies.  She has also directed a student counseling center and administered her own private practice. Her current clinical activities include consulting and training with educators, attorneys and social service workers. Dr. Bennett's areas of specialization include work with children, adolescents and families, community psychology, trauma and developmental psychopathology.
Education:
Ph.D. in Clinical Community Psychology from the University of Nebraska-Lincoln in 1992
MA from the University of Nebraska-Lincoln
BA from the University of South Dakota
Research Interests:
Content areas:  Developmental and family issues; developmental psychopathology; child therapy; depression; ADHD; community psychology; divorce and custody; attachment; forensic; gifted and talented individuals.
Research methodology:  No special preference
Population(s):  Children, adolescents, adults
Professional Contributions:
Presentation at Minnesota Association for Children's Mental Health Conference, Duluth, MN, (2013): Trauma and the School Age Child.   
Presentation at 4th Annual Supervision Conference, Eagan, MN, (2013): Mirror, Mirror: Reflections on Child Supervision.
Poster Session at Research Society on  Alcoholism's 36th Annual Scientific Meeting, Orlando, FL, (2013): Comparing Externalizing Behaviors of Children Diagnosed with FASD versus ADHD.
Presentation at Traumatology Symposium, Sarasota, FL, (2010): Expanding the Scope of Trauma Interventions Beyond Individuals Symptoms.
Publications:
Jacobs, J.E., Bennett, M.A. & Flanagan, C. (1993). Family Decision-Making in Early  Adolescence; Influence and Information Use. Journal of Early Adolescence, 13, 245-266.