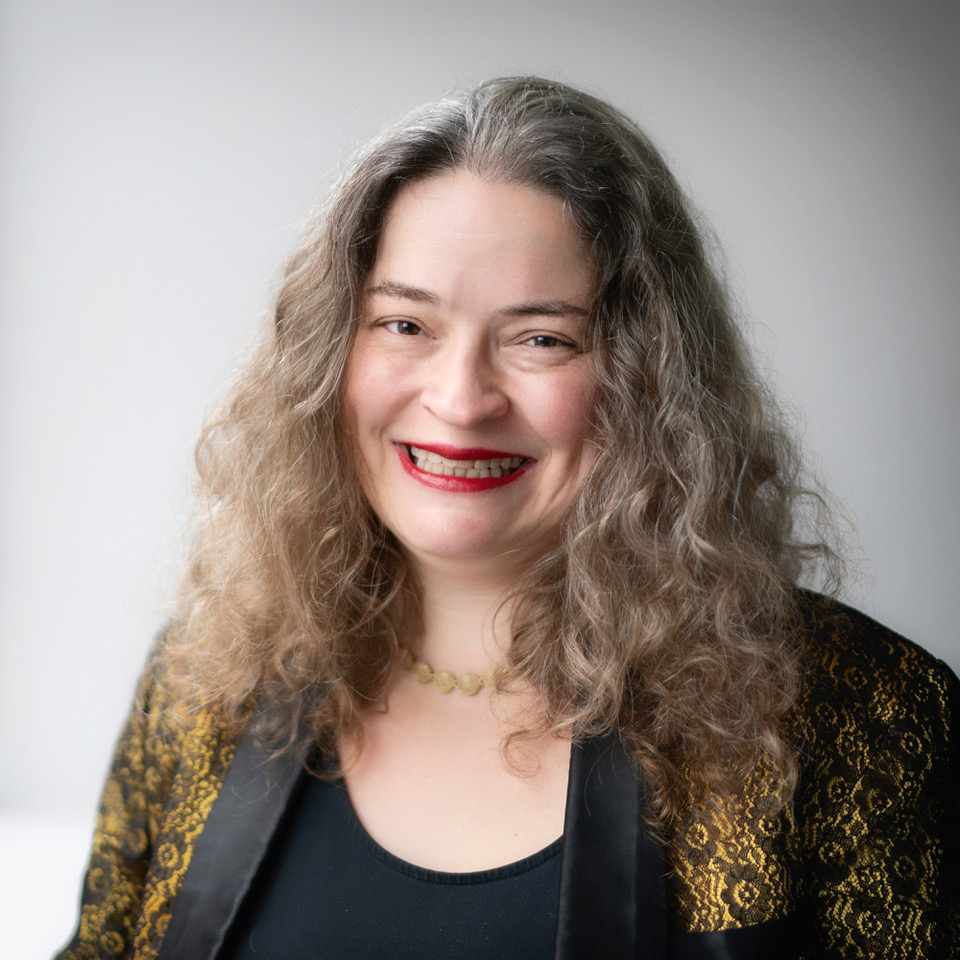 Dr. Berman is currently assistant professor of psychiatry at the Geisel School of Medicine at Dartmouth and was an associate professor of clinical psychology at the Minnesota School of Professional Psychology at Argosy University. Berman conducts research on intervention development in women's mental health, and was a recipient of the 2015 Hitchcock Foundation Scholars Career Development award for her research and development of the Accept Yourself! intervention for women with obesity and depression. Berman is a feminist cognitive-behavioral therapist who trains clinicians in Acceptance and Commitment Therapy and self-acceptance based interventions throughout the U.S. Berman authored the self-help workbook and clinician manual for Accept Yourself! Berman is on the editorial board of The Journal of Counseling Psychology.
Education:
Ph.D. in Counseling and Social psychology from the University of Minnesota in 2006
BA from the University of Minnesota
Professional Resources:
Received the National Council of Schools and Programs of Professional Psychology's (NCSPP's) President's Leadership Award in 2021.
Symposium presentation in From Struggling to Thriving: Acceptance and Commitment Therapy (ACT) for Dietitians for Eating Disorders Registered Dietitians and Professionals
APA 2020
Skills-Building Session on Sizeism in Mental Health (listed in the APA 2020 program)
Continuing Education Workshop on Acceptance-Based Approaches for Weight and Body Image Concerns (listed in the APA 2020 program)
First Friday Forum Encore for MPA, May 2019