Adriane Brown
Associate Professor
Dir., GSWS
Dir., Women's Res. Ctr.
CB 63
612-330-1528
brownad@augsburg.edu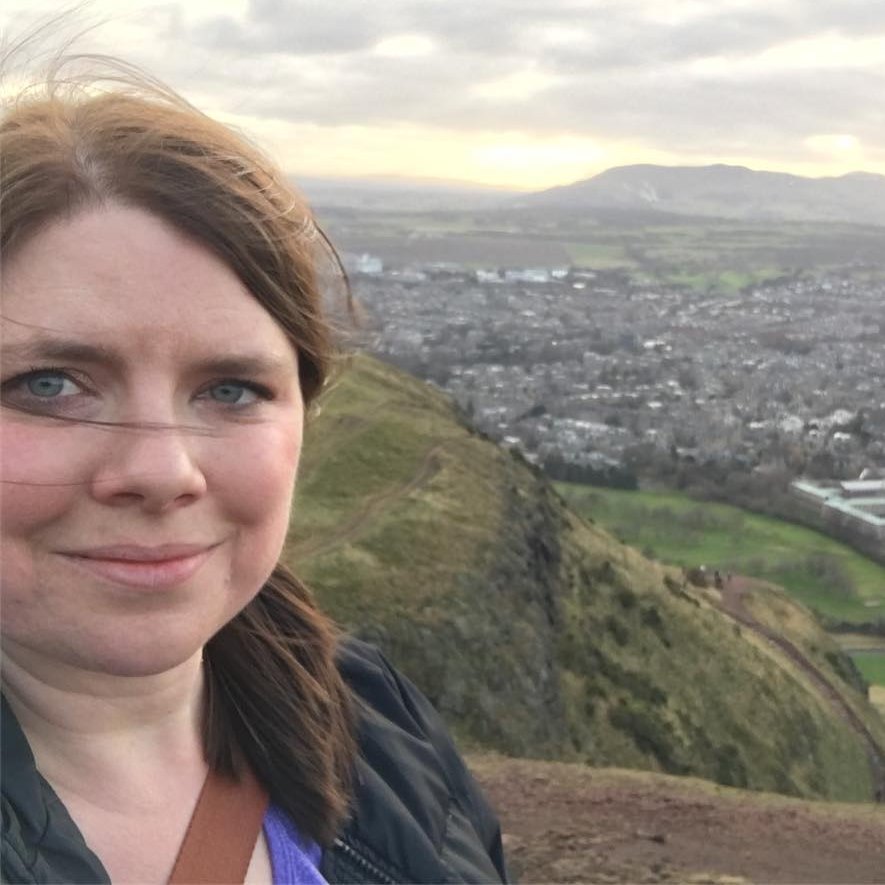 Adriane Brown is Associate Professor and Director of Gender, Sexuality, and Women's Studies (GSWS).
Her research interests lie at the intersections of media studies, youth studies, and subjectivity theory. Her research on youth identity in digital media has been published in Signs: Journal of Women in Culture and Society, and two separate articles on Taylor Swift fan forums have been published in Introducing the New Sexuality Studies (3rd and 4th editions).
Her current book project examines identity and community among adult fans and collectors of cultural items that are often assumed to be for children, including Disney theme parks and movies, LEGO, comic books, toys, and cosplay.
Adriane teaches a wide variety of courses, including:
Popular Culture, Race, and Sexuality
Gender, Race, and American Identity in Comics and Graphic Novels
Picturing America: Race and Gender in 20th Century Hollywood
Girls, Culture, and Identity
Introduction to Gender, Sexuality, and Women's Studies
Global Perspectives on Gender and Sexuality
Youth, Media, and Politics in the UK (study abroad in London and Edinburgh)
Margins as Center: Feminist Theory
Senior Seminar
Adriane is also affiliated with Augsburg's Youth Studies minor.