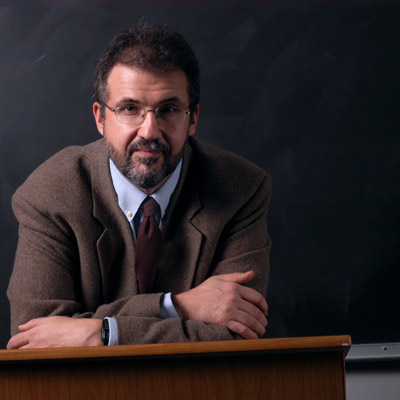 "Teaching is the art of motivating people to teach themselves." Joseph Erickson said the two things Augsburg is "best" at is community service learning and technology integration in the classrooms. The urban setting and number and diversity of practical experience make Augsburg richer and more accessible than other places.
"Augsburg offers small class sizes, lots of community experience and hands-on experiences."
Joseph served on and was chair of the Minneapolis School Board.
Education
B.A., M.A. University of St. Thomas
M.A. Luther Seminary
Ph.D. University of Minnesota
Current research interests
Service Learning in Teacher Education
Technology Integration in Schools