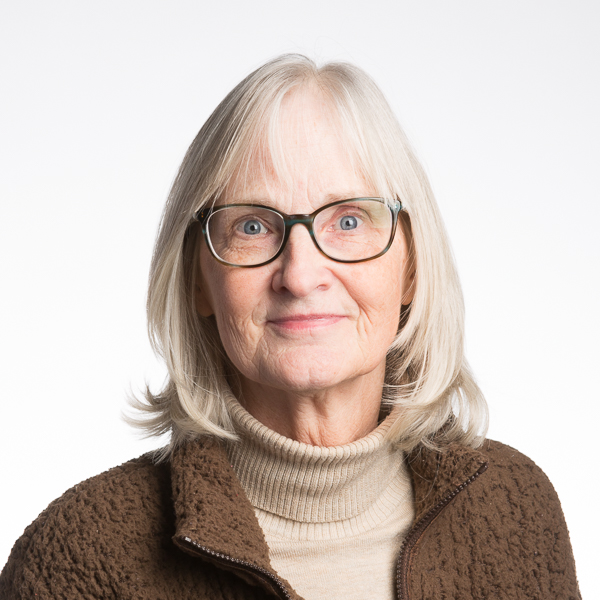 Margaret Finders is a professor in the Department of Education at Augsburg University.
Her research and teaching interests center on early adolescence and sociocultural dimensions of literacy learning within and beyond the school context. She has studied extensively how social contexts and power relations influence adolescent girls' experiences of literacy and identity. Her primary areas of expertise are the sociopolitical dimensions of literacy and teacher education.
Her recent areas of inquiry are on equity and democratic practices in teacher education. She is interested in understanding the challenges and possibilities of social and cultural change for teacher education and, more broadly, for the transformation of education through democratic practices.