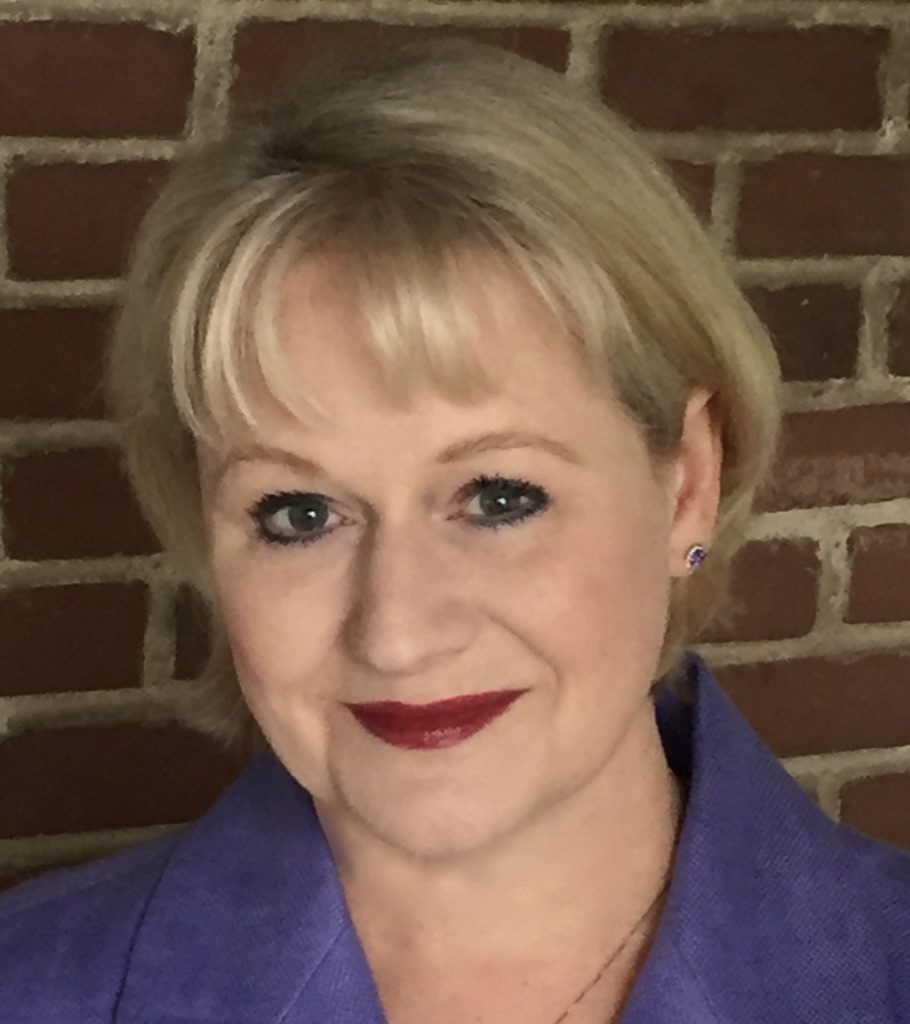 Jane Giering-De Haan has been a member of the voice faculty at Augsburg University since 2020. She teaches Vocal Repertoire and English, Italian, French and German diction. She has also been a member of the voice faculty at the University of Minnesota since 2016 where she teaches applied voice lessons as well as Italian and English diction.
Ms. Giering-De Haan holds a BFA in musical theatre from The State University of New York at Fredonia and a Master of Music in voice performance from Indiana University.
As an operatic coloratura soprano Ms. Giering-DeHaan was engaged as a soloist at the Essen Opera for two years and the Deutsche Oper Berlin for eight more seasons. European engagements included guest roles in Hamburg, Hanover, Vienna and Bregenz. Upon her return to the United States she sang with various North American opera companies such as The Houston Grand Opera, The Seattle Opera, Arizona Opera, and Vancouver Opera. She has appeared in concert and oratorio with The San Francisco Symphony, The Philadelphia Orchestra, The Cleveland Orchestra, and The Seattle Symphony.
Ms. Giering-DeHaan's teaching career has included private voice studios in Germany, California, and Minnesota. She has taught voice at Gustavus Adolphus College and voice and English, Italian, German and French diction at Normandale Community College. She is a member of The National Association of teachers of Singing. She has taught master classes and voice lessons for several summers at Minnesota Opera's Opera Camp. Ms. Giering-DeHaan has participated in and organized the Schmidt Competition at the University of Minnesota since 2017.