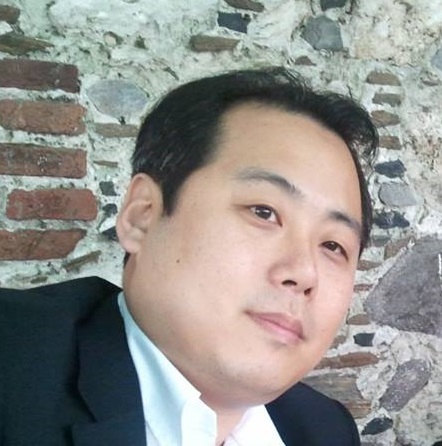 Won Yong Kim came to Augsburg as an Assistant Professor of Business Administration in 2016. He is teaching Financial Management and Investment Theory to undergraduate, and Managerial Finance to MBA students. He has taught various finance courses including Introduction to Finance, Investment, Corporate Finance, Empirical Finance, etc. at Drexel University and Dickinson College in Pennsylvania before coming to Augsburg.
His research interest is mainly corporate finance, but not limited to traditional financial issues. He published his papers in internationally reputed journals on corporate governance issues including executive compensation and board of directors. He is also working on various topics in finance such as international finance, corporate social responsibility, environmental issues in finance, microfinance institutions, sports finance, and church finance. He reviews several articles as a referee for journal publications including Managerial Finance, Asia-Pacific Journal of Financial Studies, and International Review of Economics and Finance. He supervised several undergraduate researches and produced some publishable quality outcomes. He is a member of Financial Management Association and Korea-America Finance Association, and sits on a board of Korea-America Finance Association.
Education
B.A. in History, Yonsei University, Seoul, Korea
M.A. in Area Studies (China), Yonsei University, Seoul, Korea
MBA in Global Finance, Thunderbird School of Global Management, Glendale, AZ, USA
Ph.D. in Business Administration (Finance), Drexel University, Philadelphia, PA, USA
Publications
"Boards of directors: a literature review", with Jacqueline L. Garner (Georgia Institute of Technology) and Taek-yul Kim (West Chest University of Pennsylvania), 2017, Managerial Finance 43 – 10, 1189-1198.
"Are Foreign Investors Really Beneficial? Evidence from South Korea" with Jacqueline L. Garner (Georgia Institute of Technology), 2013, Pacific Basin Finance Journal 25, 62 – 84.
"Has International Capital Mobility Increased in Asia? Evidence from the Post-crisis Period" with Bang Nam Jeon (Drexel University), 2013, Contemporary Economic Policy 31 – 2, 345 – 365.