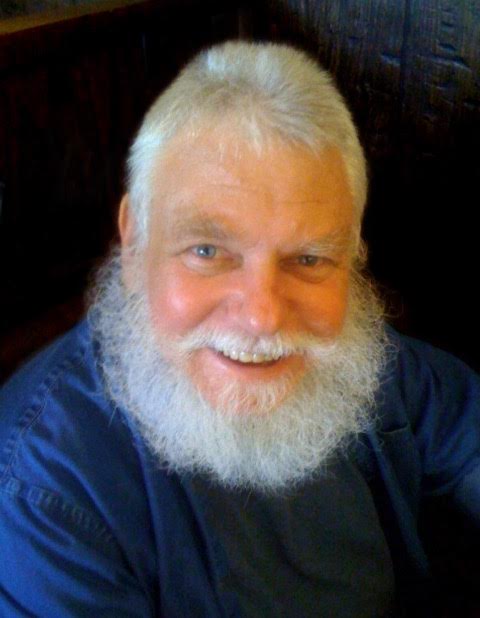 Stage Director BEN KRYWOSZ serves as Artistic Director of Nautilus, founding it as the New Music-Theater Ensemble in 1986, when it was a program of the Minnesota Opera. Serving as producer-director-dramaturg, his work with Nautilus includes directing world-premiere productions of REACH, ANSWERED PRAYERS, JOAN OF ARC, TWISTED APPLES, UNTOLD LIES, LOSS OF BREATH, I AM ANNE FRANK, SISTER STORIES, MEDITATIONS ON ARION, HEARTS ON FIRE, DANTE'S VIEW, WITHOUT COLORS, FLY AWAY ALL, FIRE IN THE FUTURE, and the revised version of SNOW LEOPARD, as well as new productions of ORDINARY DAYS, GOBLIN MARKET, INTO THE WOODS, THE LAST FIVE YEARS, MAN OF LA MANCHA, CAROUSEL, THE DIARY OF ADAM AND EVE, A WATER BIRD TALK, ORPHEUS AND EURIDICE, ALICE UNWRAPPED, THE VIEW FROM HERE, JOHN AND JEN, FROM THE DIARY OF VIRGINIA WOOLF, EUROPA 5, and SONGS FROM AN UNMADE BED. He also produces the company's ROUGH CUTS program, a monthly series of new operas and other forms of music-theater.
Krywosz has also staged productions of LA RONDINE, THE JUNIPER TREE, THE MERRY WIDOW, BITTER SWEET, COUNTESS MARITZA, SONG OF NORWAY, CANDIDE, and others, for such companies as The Minnesota Opera, San Francisco Opera's Merola Program, North Star Opera, Opera Roanoke, California Coast Opera, Midwest Opera Theater, West Bay Opera, Dorian Opera Theater, the Bay Area Playwrights Festival, and the Lake George Opera's Apprentice Program.
His academic work includes guest artist visits at the Boston Conservatory, University of California at San Diego, University of Miami, Lawrence University, University of Iowa, Grand Valley State University in Michigan, Humboldt State University, University of Minnesota, and Augsburg University in Minneapolis, presenting master classes in integrated singing-acting and staging productions of JACKIE O, INTO THE WOODS, SATURN RETURNS, MY FAIR LADY, WEIRD ROMANCE, COSI FAN TUTTE, CANDIDE, and Jethro Tull's THICK AS A BRICK. He developed and continues to direct Composer-Librettist Opera Studios around the country, having facilitated over 1,600 collaborations between composers and writers since 1984. He has also directed the company's Wesley Balk Opera/Music-Theater Institute since 1983, teaching classes in integrated singing-acting. From 1984 to 1987, Krywosz was Project Director for Opera America's OPERA FOR THE 80s AND BEYOND program, where he concentrated on introducing the profess
ional opera field to the work of innovative music-theater artists.
Krywosz also serves as a group facilitator, community organizer, and administrative consultant, and teaches classes in collaboration. He has twice participated in the Institute for Renewing Community Leadership (now known as the Shannon Leadership Institute), and was awarded a Leadership Initiative in Neighborhoods Program grant from the Saint Paul Companies to study innovative approaches to non-profit management.