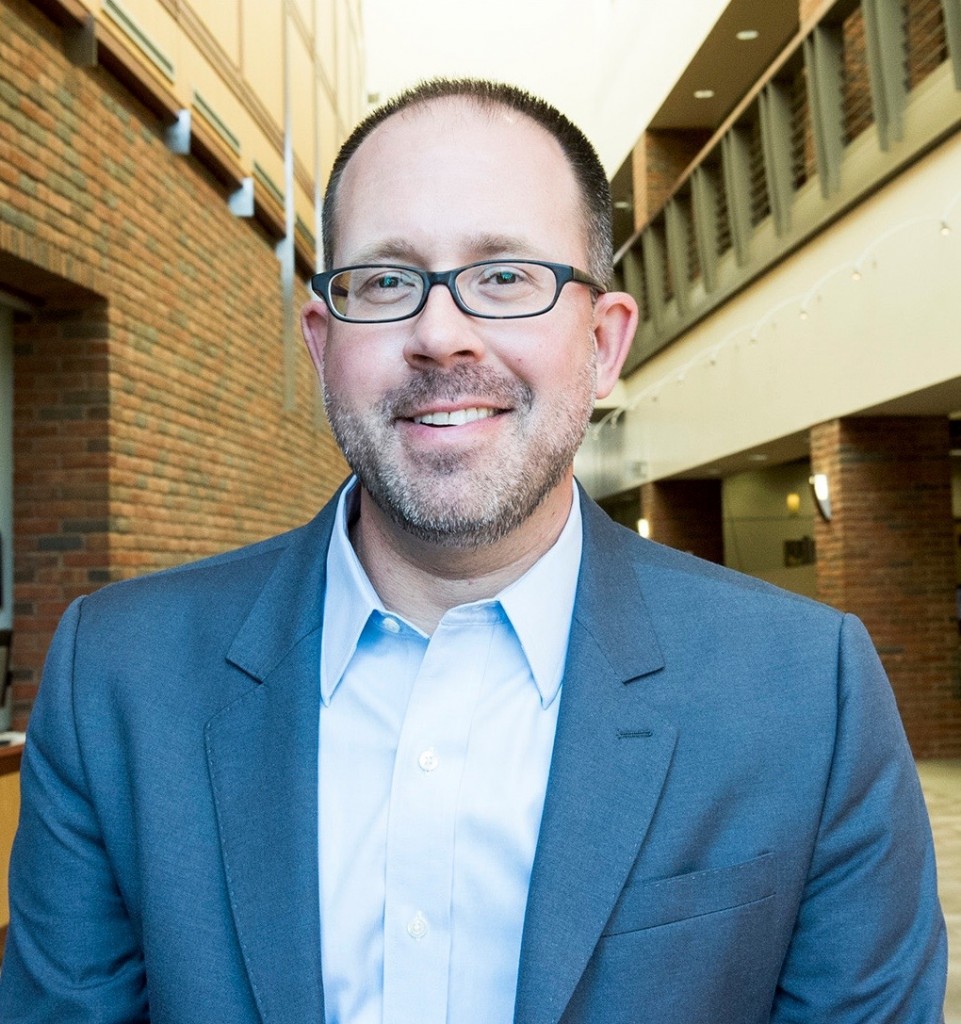 Michael J. Lansing was born and raised in the Twin Cities. A historian of the modern United States, his research focuses on the North American West and Midwest. He has received fellowships from the Newberry Library, Minnesota Historical Society, and Science History Institute as well as awards from the Western History Association, the Midwestern History Association, the Montana Historical Society, and the Utah State Historical Society.
Michael's current project is Enriched: Industrial Carbohydrates and the Rise of Nutrition Capitalism, a history of factory-processed grains and the propagation of a political economy that demarcates the way we understand, make, and eat food.
His books include Insurgent Democracy: The Nonpartisan League in North American Politics (University of Chicago Press, 2015) and the co-authored The American West: A Concise History (Wiley-Blackwell, 2008). His articles have appeared in the Western Historical Quarterly, Environmental History, the Journal of Historical Geography, the Middle West Review, the Utah Historical Quarterly, Minnesota History, and Ethics, Place, and Environment.
At Augsburg, he teaches introductory courses in U.S. and Latin American history, as well as classes on the North American West, U.S. environmental history, history of capitalism, and public history. Firmly committed to interdisciplinary endeavors, he is a participating faculty member in the Women's Studies and Environmental Studies programs. Before arriving at Augsburg in 2005, he taught at Utah State University and the State University of New York at Buffalo and served as visiting assistant editor at the Western Historical Quarterly.
An active public historian, his experiences include an oral history project with the Minnesota chapter of the Sierra Club, a congregational history, the Historyapolis Project, two years on the Legacy Strategic Agenda Collaborative (co-sponsored by the Minnesota Historical Society and the Minnesota Association of Local History Museums), and Purple Places: A Digital History Tour of Prince's Minneapolis.  His reflections on history and current events have appeared in Zocalo Public Square, MinnPost, and the Washington Post.
The son of a public school teacher, Michael is committed to improving history pedagogies. He spent two years on the staff of the National History Day in Minnesota program (1999-2001) and served as the academic lead on a Teaching American History grant that served teachers in northern Minnesota (2008-2011). Michael collaborated with K-5 educators in the Anoka-Hennepin (MN) School District to expand the use of inquiry-based approaches in social studies classrooms (2010-2013). In a similar vein, he participated in the American Historical Association's Tuning Project—a national effort to identify and frame common goals for post-secondary history education (2012-2014). Finally, he continues to serve as Augsburg's social studies content advisor for secondary education majors (2012-).
Michael is a member of the American Historical Association, the Organization of American Historians, the Western History Association, the American Society for Environmental History, the National Council on Public History, the Coalition for Western Women's History, the Minnesota Historical Society, and the American Association of University Professors.
Education
A.B. College of William & Mary
M.A. Utah State University
Ph.D. University of Minnesota